Air Quality Project
Air quality is a growing problem worldwide. DesignSpark has developed an open-source, cloud-connected, sensor platform and we'll be sharing some exciting projects from our network of engineers. Stay tuned for details about how you can also get involved!
Find out more
Meet the Project Influencers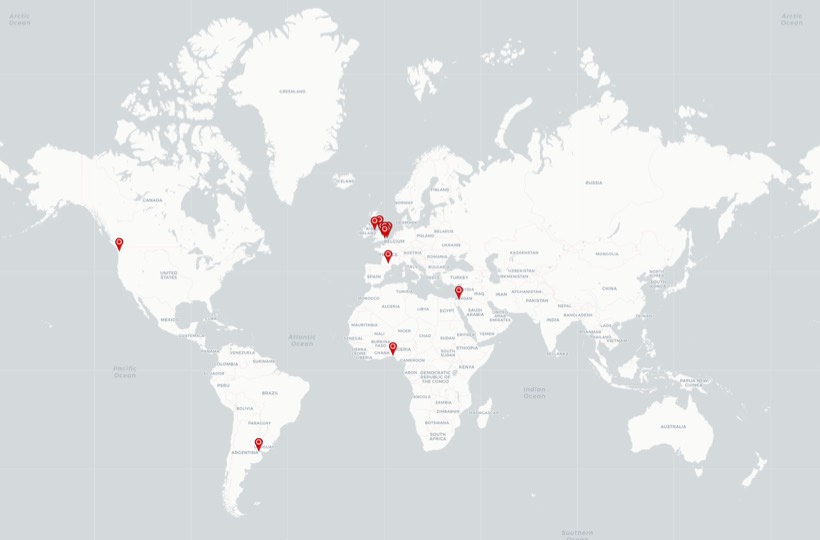 Join our Global Community
This is a callout to Engineers to take action to help us build and deploy a community-led global network of air quality monitors.
See how the project influencers will be using our Air Quality kits to drive change in their local environments through their own innovative projects.
The next stage is the search for 50 DesignSpark members to receive a free kit to test, deploy and connect to the cloud and share data.
To keep informed of the project and when to apply for a kit, sign up for our free weekly newsletter.
Sign-up here
How can our members get involved?
Our first initiative in our #ActivistEngineering agenda is to raise awareness and understanding of the Air Quality where we live, work or commute and how to make a positive change.
A clear first step is to start by measuring Air Quality and we want our DesignSpark members to get involved by giving away 50 kits to our Global members
Find out more about how you can join our Beta user program utilising our Environmental Sensor Development Kit to help drive real change
Apply Here
More on the Air Quality Project
Spread The Word - #activistengineering