Dave from

DesignSpark
How do you feel about this article? Help us to provide better content for you.

Dave from

DesignSpark
Thank you! Your feedback has been received.

Dave from

DesignSpark
There was a problem submitting your feedback, please try again later.

Dave from

DesignSpark
What do you think of this article?
COVID-19 was a real wake-up call to the realisation of the dangers that could exist in the air that we breathe in public spaces. For instance, how do we know if our workspace is safe or not?
Our supplier partner, ebm-papst, is a leading manufacturer for fans and drives and has a real focus - like us - on developing innovative solutions.
They identified that there was a need to help solve the COVID-related issues around indoor air quality and recognised the scarcity of real-time data to help promote healthy spaces.
Watch our video to discover how they developed their plug and play kit (265-7199) , combining a sensor with an Air Quality Viral Index App.
Discover how it gives users real time information to help determine the air quality in a given space and the potential for pathogens to be passed on.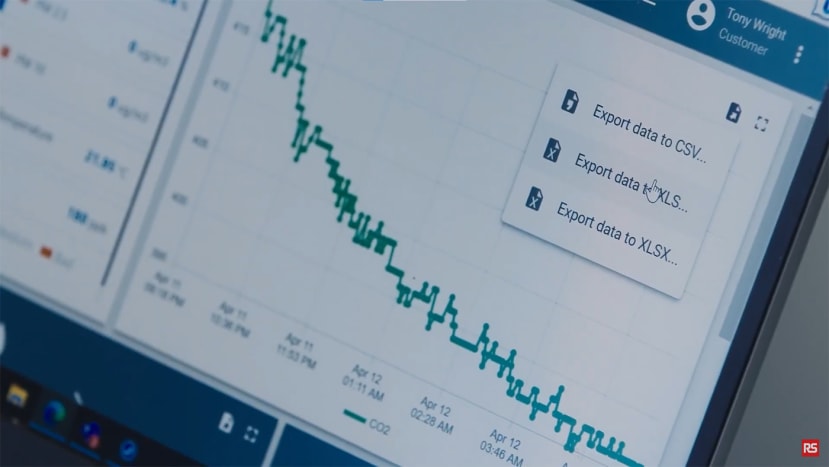 Certified by RESET, the certification body for all indoor air qualities, it really is a game changer. The data dashboard not only gives a single view for a specific space e.g. a meeting room, but can also be used by facility managers to monitor a whole building by using the data history to discover trends.
Committed to bringing innovative solutions to our customers, we're excited to support our long standing partner with this new development.