DESIGNSPARK SUBSCRIPTIONS
Try before you buy, our 7-day free trial* with no payment needed. Access all the functionality that DesignSpark has to offer. Three Professional design CAD software packages, technical design resources with data and information for more than a billion products.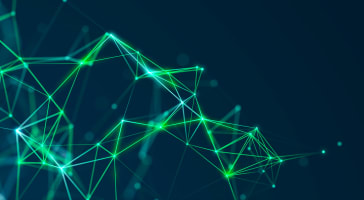 EXPLORER
Explore our entry level software and design resources, ideal for students and makers.
CREATOR
Create complex CAD designs, rapid iteration and prototyping, ideal for mechanical designers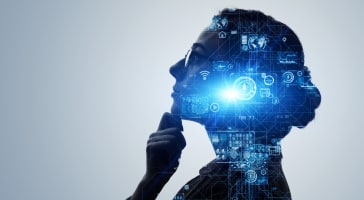 ENGINEER
Engineer and commercialise your PCB designs, ideal for electronics engineers
Collaboration
Easy collaboration with other software using standard file formats
Commercial
Use for commercial designs and take your products to market
Supported
Professional engineers providing technical software support and continuously maintained software
CREATOR
Could the next 7 days change the way you design?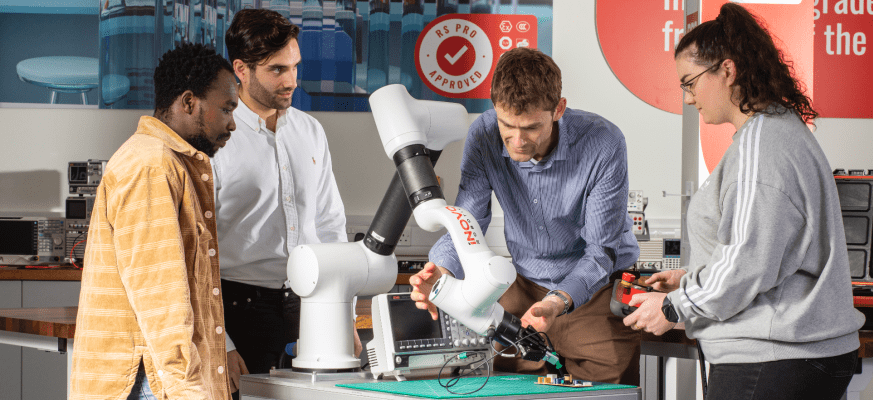 Simulate
Verify and test before commiting to a full design
Design
Speed up design time with integrated CAD Libraries
Manufacture
Ensure your design is production ready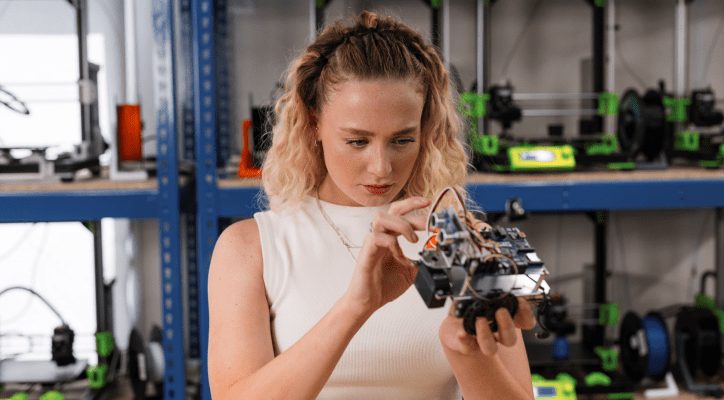 ENGINEER
Could Engineer be your primary desIgn tool?
MECHANICAL ENGINEERS
Mirror Tool
To create symetric copies of any geometery
Detailing Tools
Annotate parts with manufacturing information encoded as GD&T
File formats
Exchange files in industry standard file formats inc. STEP, IGES, DXF and DWG
ELECTRONICS ENGINEERS
Blind and Buried Vias
Used to connect between PCB layers where space is a limitation
Differential pairs and buses
Efficiently route high quality signals with minimal interference
Hierarchical schematic blocks
For multi-sheet schematic designs, these reusable blocks provide clear functionality of the circuit
EXPLORER
Did you know with Explorer you can...
Download and use our DesignSpark software for your PCB and 3D Mechanical designs
View and contribute website content and forums
Download 3D Models, Schematics and Footprints from more than a million products
CREATOR
Did you know with Creator you can...
All the features from our Explorer tier
Advanced features in our 3D DesignSpark Mechanical software
PCB software with integrated product search
ENGINEER
Did you know with Engineer you can...
All the features from our Explorer and Creator tiers
Professional PCB design functionality in our DesignSpark PCB software
Product data including YTEOL, PCN, EOL and environmental docs for a billion products
*Free 7-day trial is not included when upgrading from Creator to Engineer