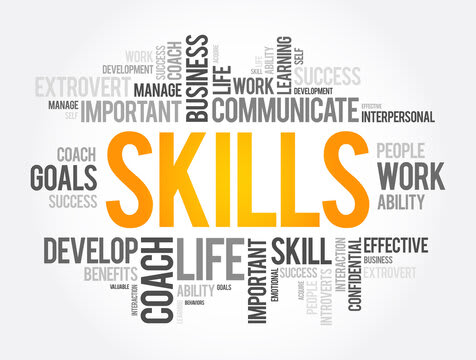 Super Skills Masterclass
The Grass Roots Team recognise that the new technical skills and knowledge that young engineers will gain during their time at University is invaluable. Equally important to their own development, and that of future employers, are the 'other' skills that complement the technical competence to make up a 'well rounded' engineer.
We know that these key 'other' skills are important to young people. So important infact, we call them "Super Skills!"