DesignSpark PCB Pro Software
DesignSpark PCB Pro is here for Professional PCB design engineers. Full of advanced features helping you build cutting edge PCBs exactly as you require.
Key features of DesignSpark PCB Pro
Seamless integration into existing design workflows
Our range of free-of-charge design tools and resources take your brightest ideas all the way through to final production.
Whether you're looking for a design alone tool, a range of technical information, a complete design ecosystem, our complete suite can be integrated seamlessly into your existing design workflow
Key features of DesignSpark PCB Pro
DesignSpark PCB Pro features at a glance
See DesignSpark PCB Pro in action for yourself as we preview trunk routing, blind and buried vias, our rich Design Rules Editor and many other great features.
Key features of DesignSpark PCB Pro
Advanced Autorouter
The DSPCB Pro 'Trace-Router' is superior to DSPCB's autorouter due to its highly efficient use of available board space with gridless routing and intelligent navigation of obstacles. It produces results matching the quality and care of hand routing for all types of designs, and is ideal for surface-mount and mixed technology PCBs.
Key features of DesignSpark PCB Pro
Hierarchical Designs
And Hierarchical Building Blocks will help you make your multi sheet schematic design more readable and manageable.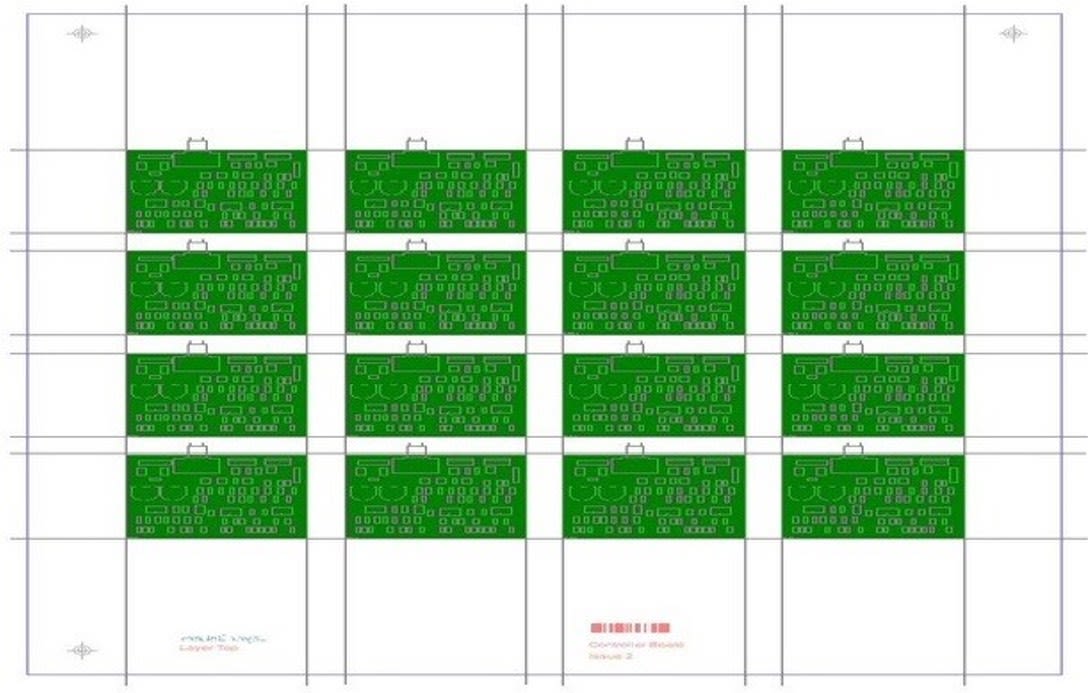 Key features of DesignSpark PCB Pro
Panel Editor
As well as Variant Manager, TestLands, mechanical dimensions and many other features will help you to prepare your professional design for serial manufacturing and tests
Key features of DesignSpark PCB Pro
Intelligent Design Backups
Enhanced design backups capture significant activity based on the 'Work Time' concept. Work time is triggered by any design editing that records or invokes an Undo action. Backup interval can be adjusted to suit your pace of work and pause for idle time away from the software.
Key features of DesignSpark PCB Pro
Split Power Planes with embedded Items
Now you have a plenty of advanced features to design your board according the newest standards and rich Design Rules Editor will allow you to control distances between every elements within your PCB design.