Dave from

DesignSpark
How do you feel about this article? Help us to provide better content for you.

Dave from

DesignSpark
Thank you! Your feedback has been received.

Dave from

DesignSpark
There was a problem submitting your feedback, please try again later.

Dave from

DesignSpark
What do you think of this article?
You've finally made it to the last video of the entire video series! Congratulations!
The ultimate goal of researching solar cells is to hope that we one day can commercialize them. Like any other solar cell out there, there are three main ways to drive Perovskite solar cells towards commercialization.
- Efficiency
- Stability
- Scalability
Research in Perovskite solar cells is all about improving these 3 aspects of Perovskite solar cells. The key to improving these 3 aspects heavily relies on how we process them.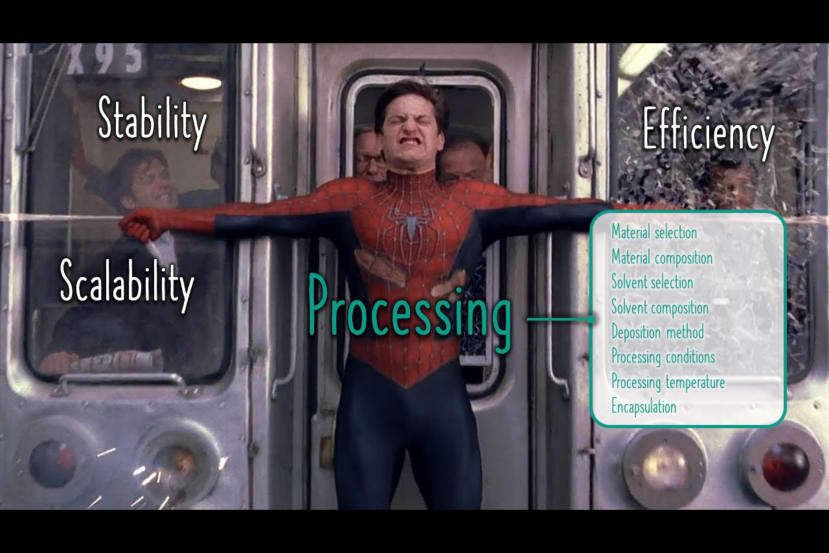 Hence, in this video, I will be giving an introduction on how Perovskites are usually processed and the tweaks that are being made to improve these 3 aspects.
Other parts in this series:
Further reference materials that I highly recommend:
Lecture on Perovskites by Professor Henry Snaith in UNSW
Paper on cation and halide mix
Paper on the effects of adding Sn