Dave from

DesignSpark
How do you feel about this article? Help us to provide better content for you.

Dave from

DesignSpark
Thank you! Your feedback has been received.

Dave from

DesignSpark
There was a problem submitting your feedback, please try again later.

Dave from

DesignSpark
What do you think of this article?
Top 10 things you need to try with your Raspberry Pi
But first… What is a Raspberry Pi anyway?
Raspberry Pi is the name of a series of single-board computers that was created to educate people in computing and create easier access to computing education. Since it's ideation back in 2012, amateurs to veteran coders have been using this revolutionary minuscule computing device to learn, create and build. A huge selling point of the Raspberry Pi is its power in small form factor twinned with the almost as small price point (well under £50).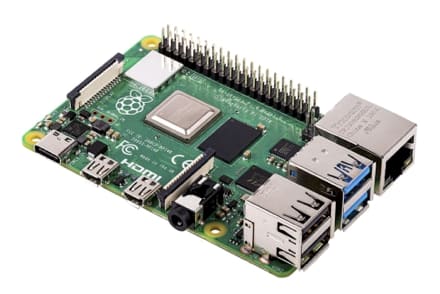 How has the Raspberry Pi been used since its inception?
People have looked to Raspberry Pi to help them to code, and people who can already code use the Pi to learn to code electronics for real-world physical projects. This mini device also makes it possible for people to create your own home automation projects, which is popular among people in the open source community because it puts you in control, rather than using a proprietary closed system.
Let's begin with our Top 10 favourite must tries, written by great minds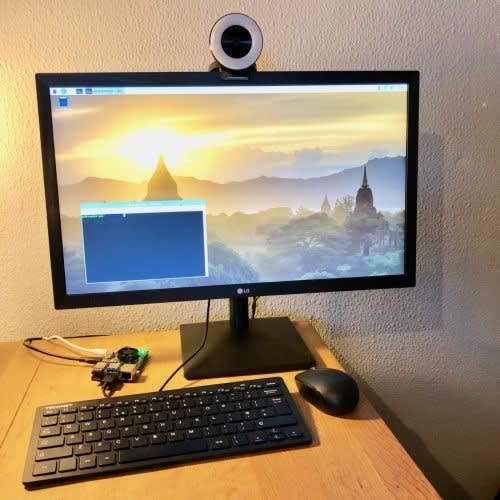 1. Working from Home
- With remote working the norm these days why not use your handy little draw gadget as a secondary computer system to help you out with a home office setup. You'll be able to video conference using your favourite tooling such as Zoom and Google Hangouts. Setup your mail provider service of choice to keep in top of those never-ending emails. You can find all the specifics and setup instructions using this Link
Credit: Alasdair Allan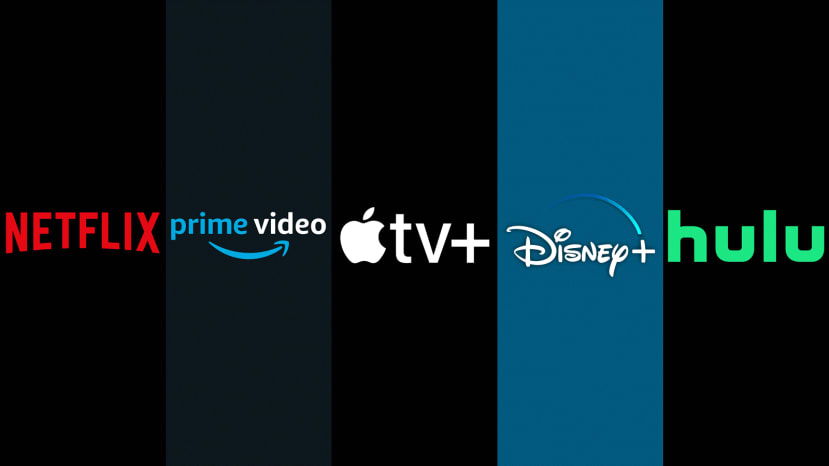 2. Stream Your Favourite Content
– If you don't have a Chromecast or Apple TV or maybe you do but don't want the clutter of multiple devices. Then the Raspberry Pi can help! Using this simple guide, you'll be streaming your favourite media in no time at all. Some ideas of what you can stream are Netflix, Hulu Plus, YouTube, Google Play music and movies and the Chrome browser. Link
Credit: Maggie Shah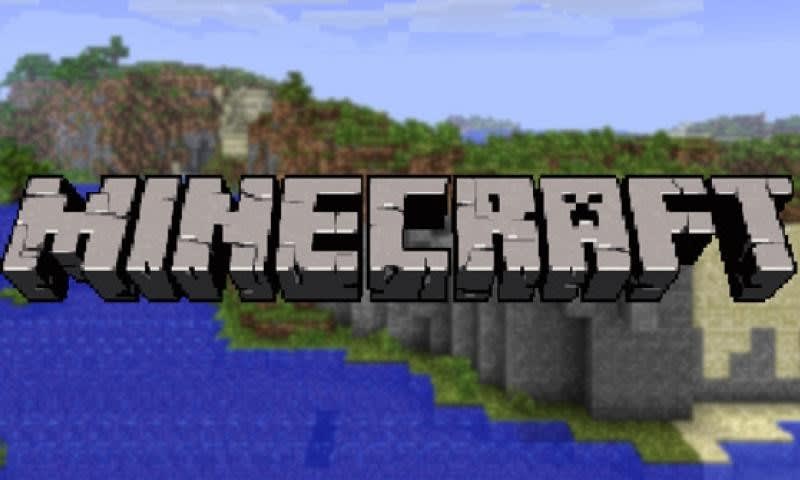 3. For the Gamers and Coding Beginners!
– Why not fuse learning to code with the fun of gaming? Exactly! That's what I thought. The game in question is Minecraft. For those that are new to Minecraft, players explore a blocky, procedurally-generated3D world with infinite terrain, and may discover and extract raw materials, craft tools and items, and build structures or earthworks. This handy guide will help you in no time to code blocks, adjust settings and hack the world completely. Link
Credit: Lucy Hattersly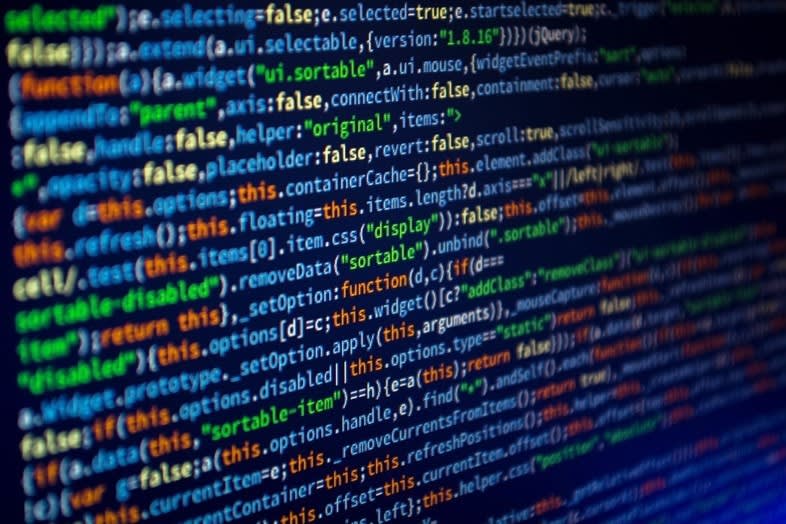 4. Learn JavaScript
- Gaming not your thing? But what to learn to code? I've got you covered. Our friends over at Raspberry Pi have a treasure trove of useful articles. One such article will provide you with the instructions and online tool to get you on your way to coding in JavaScript. You'll get to create your very own colour guessing game. Check out this Link to learn more and get started.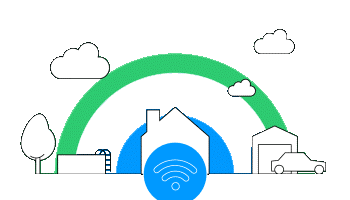 5. Wi-Fi Extender
– With more and more of us working and staying safe in our homes these days. We're undoubtedly putting additional strain on our Wi-Fi services and more namely the range as we try and find some quiet spaces around our homes. This little gem will guide you through re-purposing your nifty little Pi as a Wi-Fi extender. Link
Credit: Gus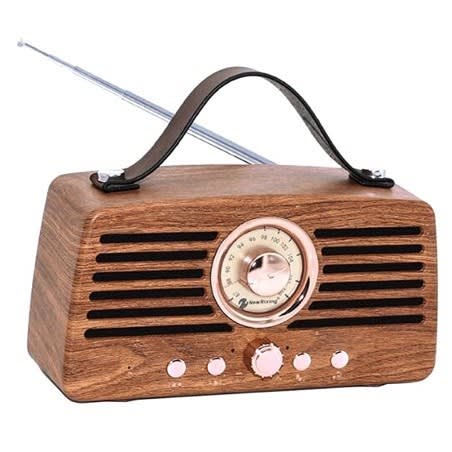 6. FM Radio
– With advancements in technology and new shiny gadgets being released frequently. We can easily forget about the humble radio. Why not try this nifty guide out to listen to your favourite FM radio stations while you go about your day.Link
Credit: Aswinth Raj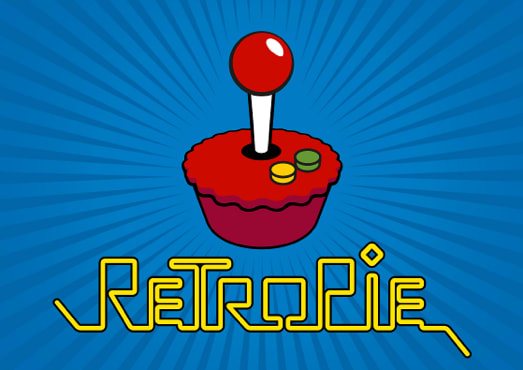 7. Retro Gaming Emulation Station
– I love this guide which will have you playing games from your childhood. You can expect to enjoy games like Pacman, Donkey Kong,Streetfighter, Sonic & loads more. Link
Credit: RetroPie Project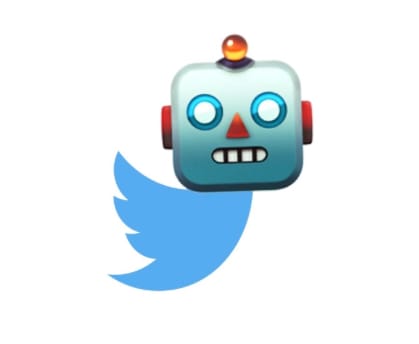 8. Build a Twitter Bot
– These are a great way to engage and reach a wider audience of people that share an interest in a similar subject. Building a Twitter bot will also help you develop your programming skills. Link
Credit: Christian Cawley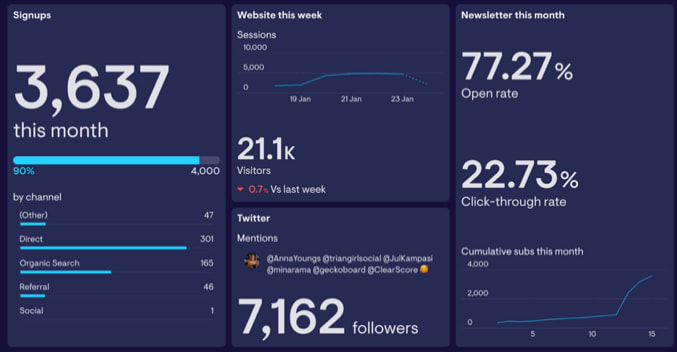 9.Monitor Displays
– Whatever your use case might be, have you considered displaying useful information and data on a shared screen to be viewed by lots of people? Think performance, quality and delivery metrics as some examples. Whether you're wanting to see live data of how your home PC is performing or if you're putting together workplace dashboards. This handy Link can help make that a reality.
Credit: Sean Cook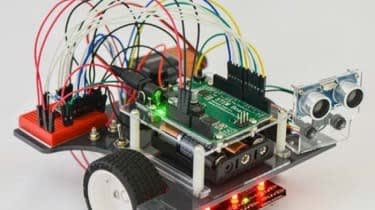 10. Build your very own robot
– You heard right! If you're open to purchasing a few additional Pi add-ons like wheels to get your little body moving. Then click through to this Link to see how to build your own little robot friend.
Credit: Mark Mayne
Final few words -
Thank you for reading this grouping of our favourite things to try with your Raspberry Pi. All credit goes to the brilliant minds behind each linked article. Got a suggestion or favourite you think others should try? Leave a comment below.