Dave from

DesignSpark
How do you feel about this article? Help us to provide better content for you.

Dave from

DesignSpark
Thank you! Your feedback has been received.

Dave from

DesignSpark
There was a problem submitting your feedback, please try again later.

Dave from

DesignSpark
What do you think of this article?
Controllable LED lighting is the lighting of choice for indoor plant growth.  Growers and propagators across the world are looking for future proofing ways to extend the growing season to provide year-round food growth. This will help to tackle global food shortages through the use of plant factories, polytunnels, vertical farms and glass houses with LED lighting.
Plymouth University, with the help of Intelligent Horticultural Solutions (IHS) have been working on ERDF Agri-tech Cornwall's research project, by opening a brand-new state-of-the-art Plant Factory Cornwall.  The hydroponic growing system is within a controlled environment which uses multi-channel LED lighting, powered by solar panels.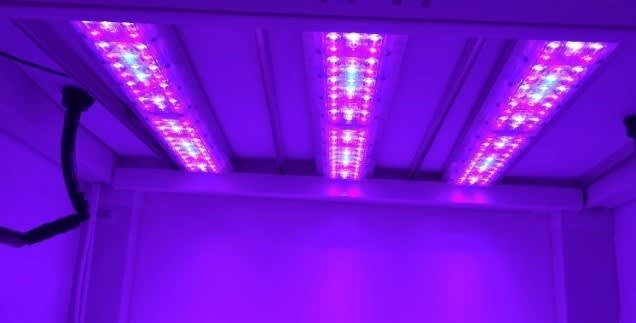 During the open day, Intelligent Horticultural Solutions specialists; James Prietzel, Ann Kelleher and Chris Landa-Font presented and showcased their controllable LED lighting system to over fifty attendees from the horticultural and educational sectors.
The 'Pick your Own (PYO)' lighting range from IHS provides allows the University of Plymouth to specifically research how different lighting wavelengths affect plant growth. In this range there are eighteen wavelengths to pick from  in the range from 380nm to 6500k. Research opportunities such as this will be invaluable to the future of food production and has been made accessible with IHS lighting system expertise.
OSRAM Opto Semiconductors GmbH is the leading supplier of LED's for Horticultural applications. Intelligent Horticultural Solutions (IHS) partnership with OSRAM on their 'Ready to Grow' range guarantees the very best quality and technical support. With the use of LEDiL lenses and approved power supplies our IP67 systems have been created to focus the light and control the brightness of the LED's, an important factor in plant growth recipes.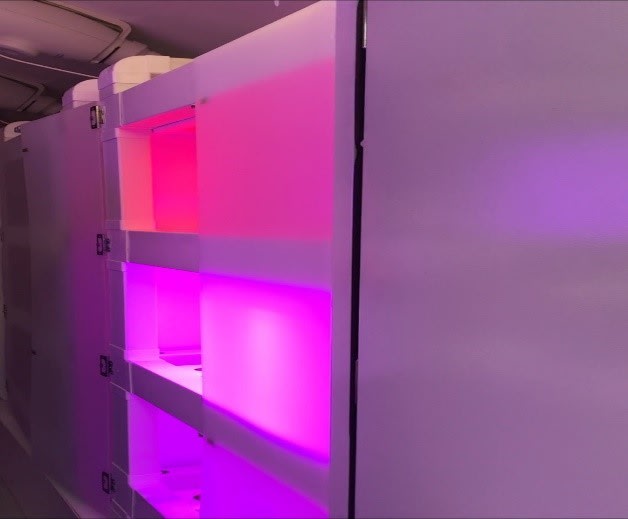 Intelligent Horticultural Solutions', (a division of Intelligent Group Solutions (IGS)), knowledge of the global LED Market for over 20 years made IHS an ideal choice for Plymouth University and ERDF Agri-tech Cornwall.
For more information regarding horticultural lighting from Intelligent Horticultural Solutions. Please visit the website links below and get in touch.
https://www.i-hled.co.uk/pick-your-own/
https://www.i-hled.co.uk/ready-to-grow/