Dave from

DesignSpark
How do you feel about this article? Help us to provide better content for you.

Dave from

DesignSpark
Thank you! Your feedback has been received.

Dave from

DesignSpark
There was a problem submitting your feedback, please try again later.

Dave from

DesignSpark
What do you think of this article?
When DesignSpark regular, Dr Bill Marshall, reached out to us with a request to help support the crowdfunding activities of The OU Planetary Robotics Student team we were delighted to be in a position to offer some help. Now the team has achieved its crowdfunding target with just 12 days to spare and can compete in The Spaceport America Cup against the world's most prestigious universities!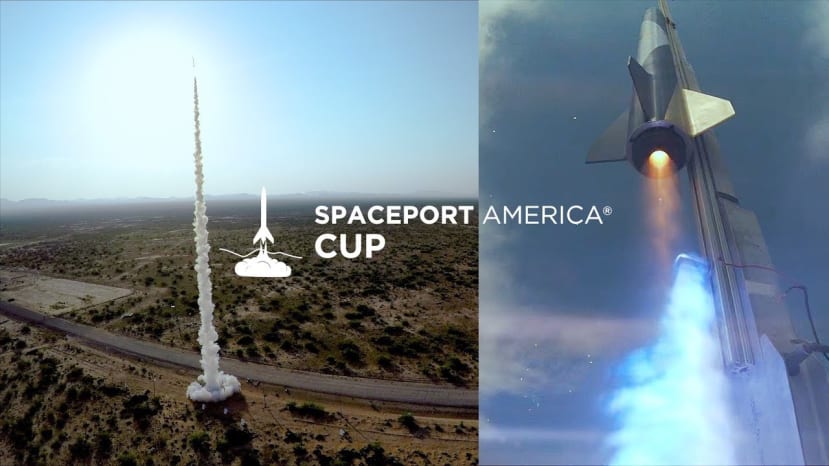 Going where no OU team has gone before
Although the team has over-achieved its initial target, getting a rocket and rover over to the US does not come cheaply and their target was the absolute bare minimum required – your help would still be invaluable to the team, so please consider pledging your support here and picking up some super cool, very limited edition rewards at the same time. You can also help by sharing the message far and wide – time is of the essence!
The Spaceport America Cup is just one of the two epic challenges the team are aiming to participate in; they are also working on a Mars rover project to create an analogue rover with a built-in science lab, robotic arm and autonomous navigation to get them into the University Rover Challenge, held in Utah.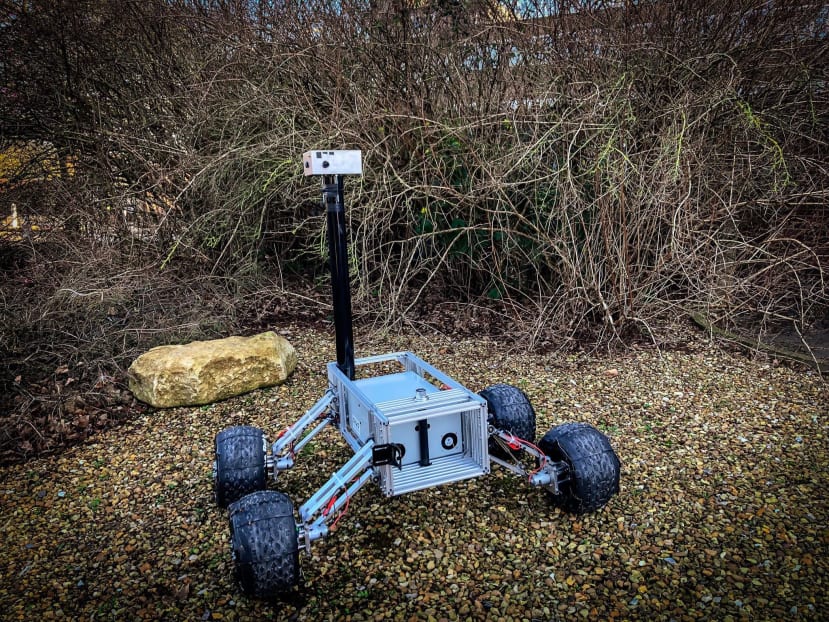 Last year the team was only 4 points away from the threshold for acceptance, so now with a bigger team and extra funding, they are absolutely determined to succeed – and you could help get them there.
Space, the final frontier…
DesignSpark members will know that this is exactly the sort of project that our Bill relishes, so we will be taking him on a trip to the Open University campus with the DesignSpark team to meet the OU's intrepid Planetary Robotics Student team, find out all about their rocket and rover, to report back to you guys in the DesignSpark community.
In the meantime, catch up on some of our favourite space-related articles from Bill, who has been sharing his expertise with DesignSpark members since our own launch.
Dr Bill Marshall, a huge thank you from all of us at DesignSpark as well as the entire OU Planetary Robotics Student team – live long and prosper friend!