Dave from

DesignSpark
How do you feel about this article? Help us to provide better content for you.

Dave from

DesignSpark
Thank you! Your feedback has been received.

Dave from

DesignSpark
There was a problem submitting your feedback, please try again later.

Dave from

DesignSpark
What do you think of this article?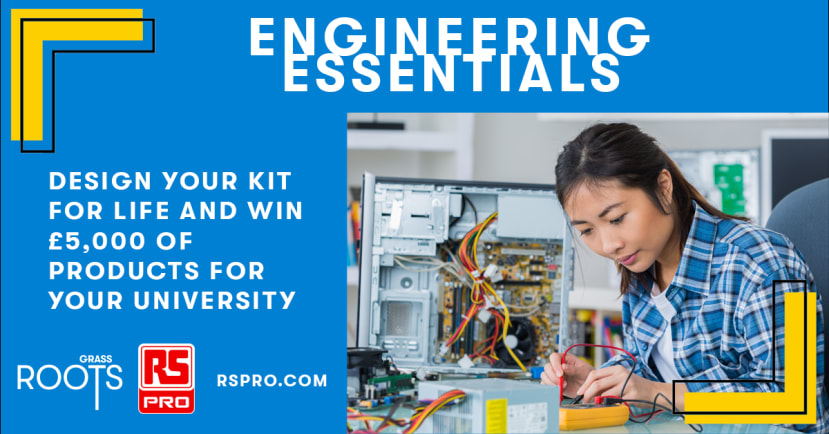 Engineering Essentials - Design and Win!

Calling all Students studying Engineering and/or Technology related degrees, this is your chance to design a universal, versatile product kit to help fellow students enhance their practical skills without the need to go to the lab or use specialist equipment.
We have seen an increase in the demand for Engineering Student Kits, filled with essential products and tools that support the engineering education journey. We want YOU to tell us what would go in your perfect kit for the chance to win:

£5000 (inc. VAT) worth of RS Components products for your University (kit out your lab or workshop!)
£1000 (inc. VAT) partnership deal for your society (product donation for projects!)
£500 cash for the winner
£125 cash for the runners-up
The opportunity to become an RS Grass Roots Tech Ambassador

RS Grass Roots and RS PRO are looking for a winning idea to bring to life, the winning design will be used as inspiration for an engineering student kit.
Design a student kit that includes everything essential to your technical learning journey - a kit that you can keep from your first year of study to your first job in industry, and beyond!
The kit will:
Be applicable to most engineering disciplines
Enable key academic learning outcomes of Engineering & Tech degrees
Be cost-effective
Allow access to equipment at home
Increase ambition and innovation for future entrepreneurship
Allow hands-on technical skills development
Take sustainability into consideration
Your entry must be supported by a faculty member. They must complete this form to confirm they have reviewed and approved your application. View the form here.
Click below to get started with the application form: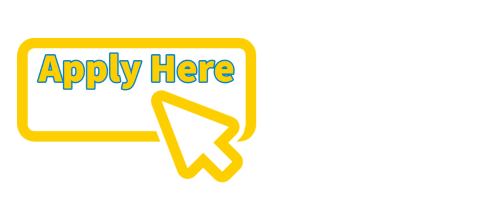 We welcome global entries from individuals or teams, entrants must be:
18 or over at the time of entry
Enrolled in a full or part-time University Engineering or Technology related course
DesignSpark member
Accepting of the Terms & Conditions, found at the bottom of this page

Your entry will be reviewed against the following criteria:
Does the kit clearly address the needs, and demands of the applicant's engineering course?
How applicable is the solution to a range of engineering disciplines?
How cost-effective is it?
How sustainable is it? i.e. can the kit be used throughout the students' academic journey?
Has the applicant considered how the kit can be marketed?
Feasibility - can the proposed design be implemented?
Has the applicant described how the kit will impact students' practical development and experience?

April 1st - Open for entries
May 31st - Closed
June 27th - Winner announced

Student Prototyping Essentials

Can I enter as a team, or as an individual?
Both! You can enter as an individual or as a team/society, and the application form allows you to easily add contributors. If you win as part of a team, you will have to split the £500 cash prize!
Can I enter from anywhere in the World?
We accept entries from most places, but there are some exclusions, please see the Ts & C's.
How can the faculty support my entry?
It is a requirement for a member of faculty to complete some questions as part of your entry, simply send them a link to the form (which is in the application) and once they have completed it, you can submit your entry!
How long do I have to finish my entry?
The entry portal will open on April 1st, and you have until May 31st to complete and submit your entry. You are able to save and come back to your application as many times as you need to!
I'm not a member of DesignSpark, how do I sign up?
It's free and easy to sign-up, follow this link. (sign up here)
How will my design be used?
Any ideas submitted to the competition will be used to influence the design of future products that might be introduced to our product range.

If you have any further questions, drop us an email Grassroots@RS-Components.com