Dave from

DesignSpark
How do you feel about this article? Help us to provide better content for you.

Dave from

DesignSpark
Thank you! Your feedback has been received.

Dave from

DesignSpark
There was a problem submitting your feedback, please try again later.

Dave from

DesignSpark
What do you think of this article?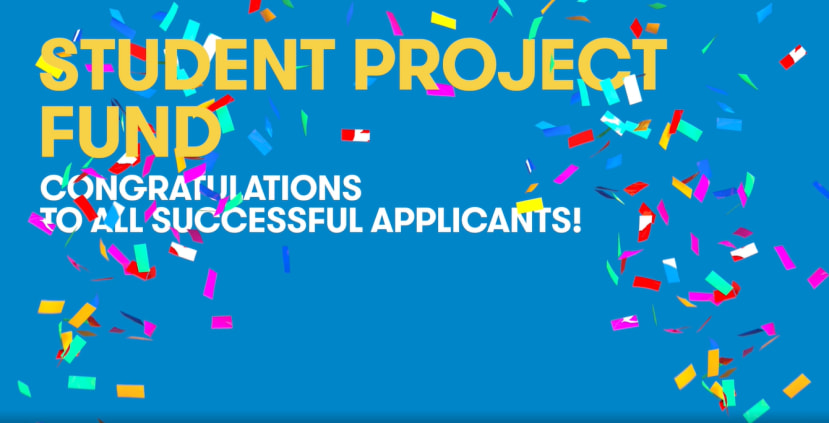 The Student Project Fund is helping Engineering students to #KeepOnEngineering – we believe hands-on prototyping and experimentation is key to young engineers education journey and want to do all we can to help students develop innovations that may change the world.
The Grass Roots Student Project Fund received over 200 applications from across the UK - all of the entrants will be offered exclusive opportunities, to build their professional profile, supporting their professional development using the DesignSpark platform and support provided by RS Grass Roots. 
The lucky winners of the Student Project Fund will be provided with up to £250 in RS Components, tools and components to help them continue their project from wherever they are! You will be hearing a lot from the winners over the coming months as they share the story of their project on DesignSpark - as part of their commitment to the Student Project Fund.
The Winners
Abin - Heriot-Watt University
Aditya - University of Southampton
Alex - Newcastle University
Alex - University of York
Alexander - University of Lancaster
Alistair - University of Glasgow
Archie - University of Leeds
Arun - Loughborough University
Ben - University of Cambridge
Ben - Birmingham City University
Bria - Sheffield Hallam University
Chayabhan - University of York
Daniel - Cardiff University
Daniele - Imperial College London
Davin - Royal College of Art
Emma - University of Glasgow
Ethan - University of Sheffield
George - University of Manchester
Harry - University of Manchester
Henry - Newcastle University
Imrose - Loughborough University
Jack - University of York
Jacob - University of Sheffield
James - Cardiff University
Joseph - University of Exeter
Joseph - University of Southampton
Joshua - Queen Mary, University of London
Joshua - Newcastle University
Juan - University of Southampton
Larissa - University of Hertfordshire
Lightness - Newcastle University
Lily - University of Leeds
Marycarmen - University of Glasgow
Matthew - University of Strathclyde
Max - Imperial College London
Maximilian - University of Southampton
Polikarp - Newcastle University
Rebecca - University of Glasgow
Roanna - University of Glasgow
Rohit - Imperial College London
Rory - University of Plymouth
Rowan - Newcastle University
Ryan - University of Plymouth
Sam - Cranfield University
Scott - Heriot-Watt University
Sonya - University of St Andrews
Thomas - University of Lancaster
Thomas - Newcastle University
Will - University of York
Zafeiria - University of Sheffield