Dave from

DesignSpark
How do you feel about this article? Help us to provide better content for you.

Dave from

DesignSpark
Thank you! Your feedback has been received.

Dave from

DesignSpark
There was a problem submitting your feedback, please try again later.

Dave from

DesignSpark
What do you think of this article?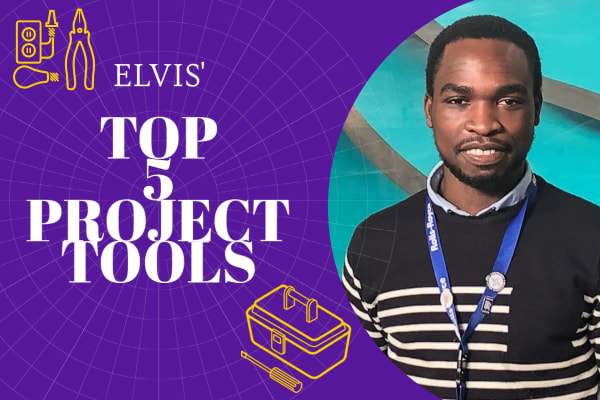 Whether you are a Student Engineer/ Technology Enthusiast, Professional, Inventor/Maker, projects are a pivotal part of what we do. To fully realise the innovative ideas, one must execute the idea and this is where having a set of useful tools at hand can be pivotal.
I have picked my top 5 project tools which are handy to have when working on a technical project.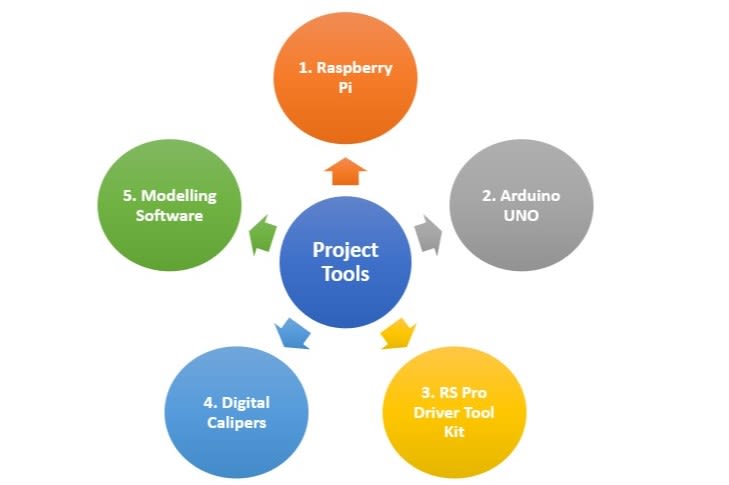 1. Raspberry Pi (RPis)
For something of the size of a credit card, the RPis offer huge capability within technical projects which will be discussed below. The RPi is a single board computer that can do everything a normal PC can do.
The family of RPi generations/versions offers a range to select from depending on the capability required by the user.
My favourite is the Rpi Zero 2 W due to:
Small yet offering huge capability (65mm x30mm PC in your pocket sounds like a no brainer).
Wireless LAN
Dual-core 64 bit ARM Cortex A53
Perfect for building smart home applications

Bluetooth speakers, Wifi Extenders (Wifi Access Point aka WAP)
This is available from OKdo Here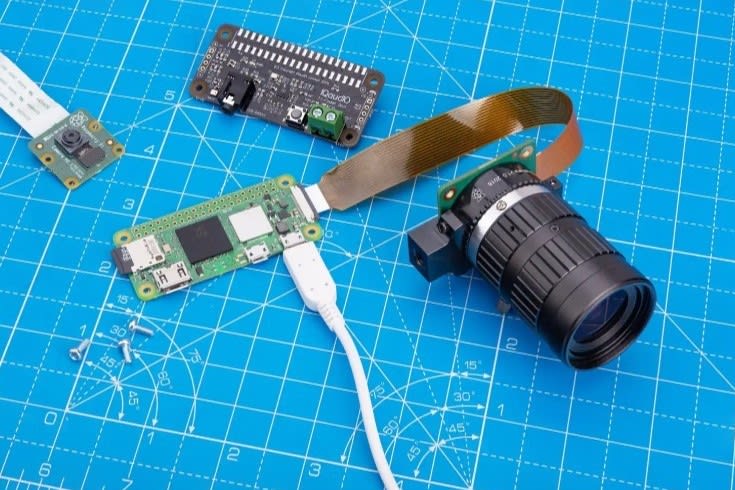 Image take from : Raspberry Pi Zero 2 W – Raspberry Pi
2. Arduino
The Arduino is usually confused as a single-board computer or likened to Rpi but it is based on a micro-controller. The difference between a micro-controller and a single-board computer is that a single-board computer has a CPU designed for various tasks. In layman terms, a computer is able to do a variety of tasks from word processing to playing a game.
The micro-controller Arduino(s) is excelled at very specialised purposes because the systems around the chip is designed with specific tasks. A custom firmware instead of an operating system allowing fast and efficient at little power.
Where can you find micro-controllers?
The Arduino Integrated Development Environment (IDE) enables users to create custom programs known as Sketches. The IDE then compiles the Sketches into a machine code that the microcontroller understands.
Key enabling capabilities on the Arduino
USB connectivity allows easy plug into your PC for uploading code. The USB port can also be used to power the Arduino.
Arduino has two powering methods with the exception of the Arduino Nano:

Using the USB port
DC barrel jack which requires 7V-12V due to the presence of voltage regulator to output stable 5V

Status LED:

RX and TX very handy for troubleshooting as they show when serial data is moving back and forth.
One on Digital PIN 13 can be used as a status indicator without the need to wire an LED on the breadboard.

The ICSP (in-circuit serial programmer) connector allows users to bypass bootloaders and program directly to the micro-controller. If your Arduino is corrupted you still have a way in!!!!
Analog I/O pins on the Arduino can be used just like any of the digital pins if you do not need analog inputs.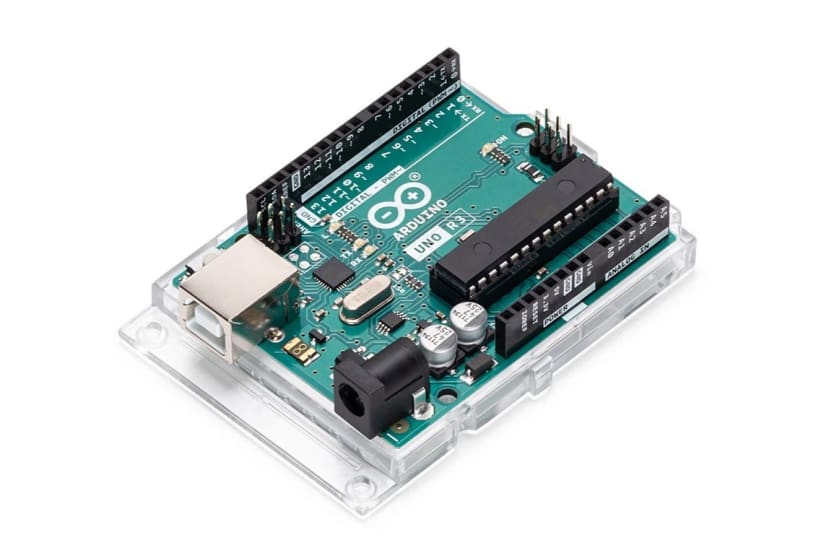 3. RS PRO 70 Piece Key Bit & Driver Tool Kit
The Aerospace Engineering background in me had to go with something comprehensively suited for mechanics. The kit has a range of Hex keys, drivers, sockets, bits and spanners. With this kit, you will be able to carry out most DIY tasks.
The kit comes with a carrying box making it portable and allowing it to be used in most environments.
This kit is available to buy at RS-online. (025-1479)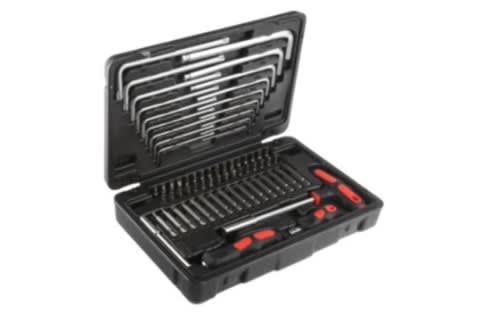 4. Digital Calipers
One of the most commonly used measuring device. Gone are the times when reading a Vernier Calliper was one of the first skills for an engineer/maker/inventor to have. The digital callipers take away the human parallax errors by use of linear encoders to measure internal and external distances.
Key benefits of Digital Capilers are:
Clear LCD display
Can measure in inches or millimetres
Floating zero feature for incremental measurements
Origin setting
Get yourself one here (024-7206)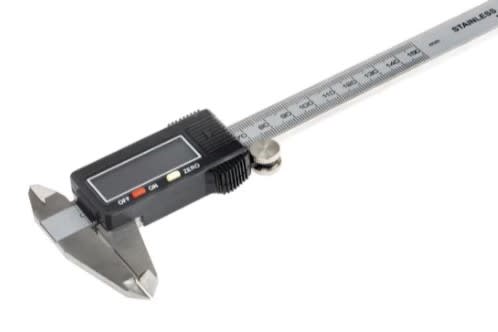 5. Modelling Software
Computer Aided Design (CAD) and Computer Aided Engineering (CAE) software are critical during initial design stages, prototyping and testing phases of the product lifecycle. With a CAD software, you can model different variations without wasting material in trial and error.
DesignSpark offers a suite of modelling software that you can have at your fingertips for your project work.
These include:
DesignSpark Mechanical
DesignSpark Electrical
DesignSpark PCB
Find out more here.
Please use the comment section  below to list your top 5 favourite project kits