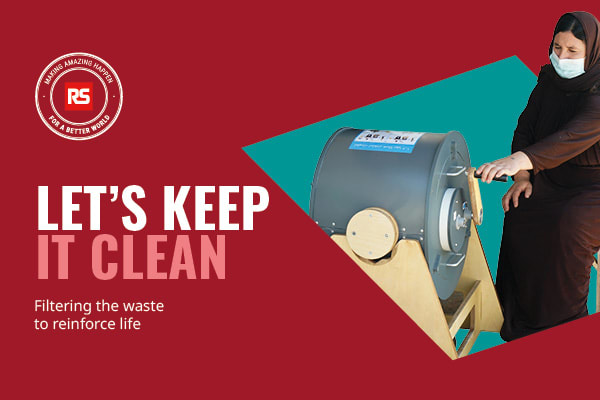 Let's keep it clean
Imagine spending 20 hours a week on the backbreaking task of handwashing clothes because you don't have access to an electric washing machine. That's the reality for 70% of the world's population – walking long distances to wash their clothes in rivers, and carry buckets to bring water to their communities as an alternative.
Ideally, We would have a filtration system on the Divya washing machine that collects the used polluted water after each wash cycle to prevent it from re-entering local water sources.
This wastewater could then be filtered so that we can maximise its reuse for washing, cooking, cleaning, or agricultural farming.