Dave from

DesignSpark
How do you feel about this article? Help us to provide better content for you.

Dave from

DesignSpark
Thank you! Your feedback has been received.

Dave from

DesignSpark
There was a problem submitting your feedback, please try again later.

Dave from

DesignSpark
What do you think of this article?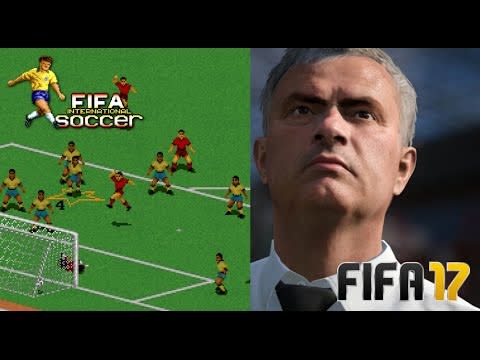 I am the first to admit I am an addict to the EA Sports series FIFA. I have been since my idol David Beckham Appeared on the front cover of 'FIFA 98 Road To World Cup' (let's not dwell on that world cup year as we know what happened to Mr Beckham). FIFA is currently on FIFA 17 and the drastic change over the years has been incredible. From graphics, Advertising to actual FIFA Interactive players for top class world clubs like Man City and West Ham. These players will play against other players from around the world representing respective clubs.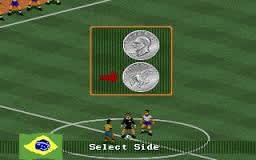 So where did it all start? EA Sports released the first title in this series in 1993 with FIFA International Soccer. This game went on to be #11 in the Top 50 Mega Drive Titles. EA didn't know how this would take off. The graphics at the time were cutting edge and with football being such a huge game it was quickly one of the bestselling games. In the years since FIFA has evolved from just a handful of international teams with fictional names, to officially licenced club and country sides from across the globe with thousands of real players featured in both name and likeness.  
 Where is EA today and how do they cash in? We are now on the FIFA 17 title of the series. This game is the most life like game of the series. There is a new graphics engine being used called Frostbite which is famous for producing some of the best shoot um up games. It is almost like you are controlling real players totally different from the past. Technology now means we feel as close to a real game of football as possible and this will only get better.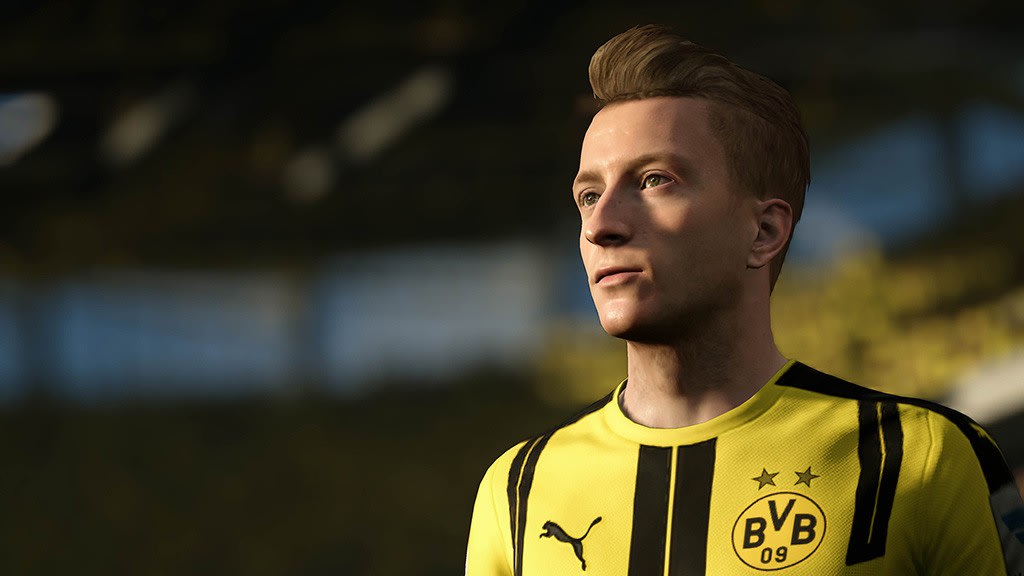 The giants EA Sports reportedly make around $1.3 Billion a year from the FIFA title. Where EA are smart is how they generate extra revenue away from the physical purchase of the game. The biggest extra cash generator is a game mode called Ultimate Team Which launched in 2009. The earnings from Ultimate Team game mode last year was $650million. This game mode is for people who want to build their dream team essentially. You play games against other people online to earn coins to save up for player. Where the brains come in is EA Sports offer FIFA points that you can purchase meaning you can open packs to try and get your most desirable player. This in turn accounts for 30% of earnings from the FIFA series.
This would lead me nicely into my next point. People are earning millions!!! Yes millions!!! From playing FIFA online via the YouTube community. EA have tapped into this community nicely as Youtubers spend big on FIFA points. We all know YouTube is growing one of the first FIFA players to stream via YouTube was KSI he has went on to be a multi-millionaire driving a Lamborghini at the ripe age of 21. He currently has 12million YouTube followers and this all started from a little game called FIFA.
It is not just a great platform for Youtubers Music artists all want to be on the track list in the game. We have had big bands such as Kasabian, Blur, and not forgetting Chumbawamba. So why does everyone want a piece? In my opinion it is simple. Football is a language that a lot of people from around the world but the technology has allowed us to feel like we are part of a real football match where you can personally influence.
Where does FIFA go in the future? We have already seen this year the release of the first ever story mode on the game 'The Journey'. It centres on a young up and coming footballer trying to break into the top flight but what next? Will we be controlling real life like players on the screen? Or will the Virtual Reality age takeover and we will be physically kicking and heading and saving every single ball? Will FIFA interactive players be on our TV screens competing in major competitions? Only time will tell. I leave you with one quote.
'EA SPORTS, IT'S IN THE GAME'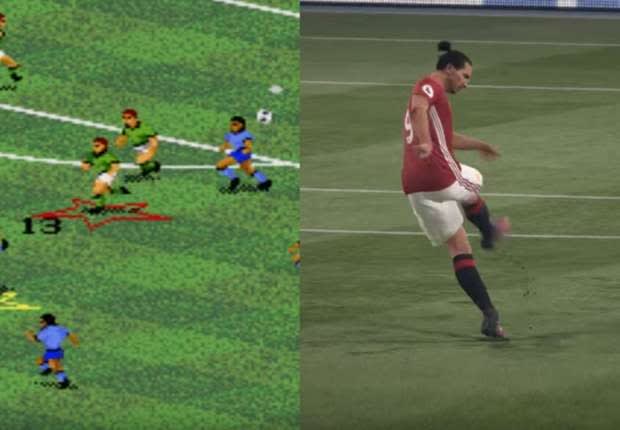 Are you at electronica 2016 in Munich next week? Come and visit the RS Components stand (Hall A4 Stand 241) to explore the history of gaming and how our components have played a part in the evolution of games consoles.