Dave from

DesignSpark
How do you feel about this article? Help us to provide better content for you.

Dave from

DesignSpark
Thank you! Your feedback has been received.

Dave from

DesignSpark
There was a problem submitting your feedback, please try again later.

Dave from

DesignSpark
What do you think of this article?
Good Air Quality Sensing Starts With Temperature & Humidity.
Whether you are measuring CO2, Particulate or VOC, it is vitally important to have a benchmark of Temperature and Relative Humidity (written as "RH%"). This is because most of the readings you are observing are related to particles carried in air. The air that carries the chemicals and compounds is affected by Temp and RH% as its density for once will change, and a range of other factors. Secondly, if the air is warmer it will have more kinetic energy, and so if you are wanting to relate one reading on a cool dry day to a warm humid day, or a cold damp day to a hot dry day - you will need these two data points to stand a chance of correlating these multivariate factors.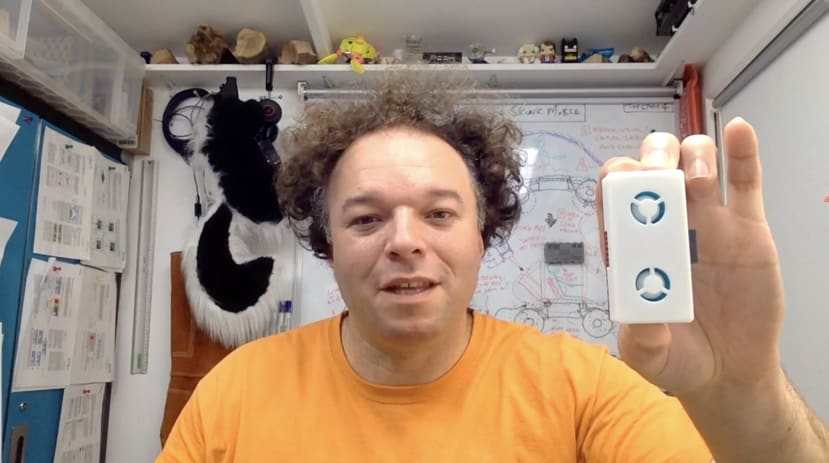 Even if you are not sure how to do this, the point is to get the Temp and RH% logged, so you have the data to retrospectively improve.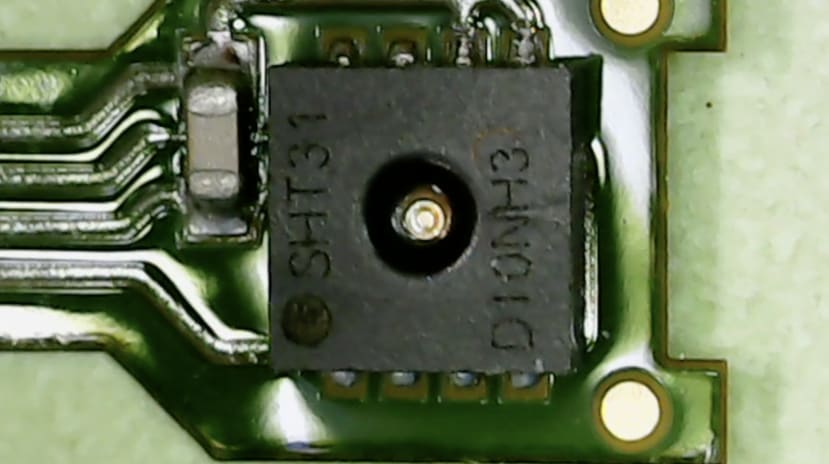 Some sensors do actually have Temp and RH% sensors onboard so this may not always be needed, but as these SHT4x sensors are so cheap, it's likely you'll add one anyway for robust readings.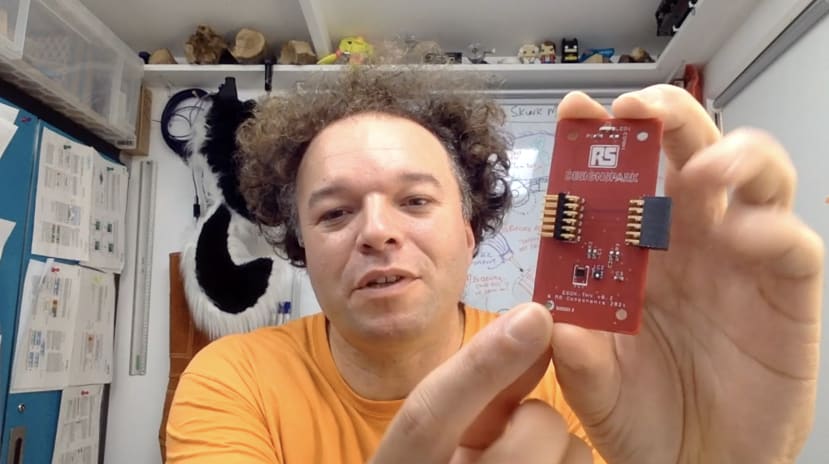 The Video gives an overview of the SHT40 sensor used in the DesignSpark ESDK, but of course, you can also buy these attached to breakout boards also if you are not planning to build a PCB from scratch.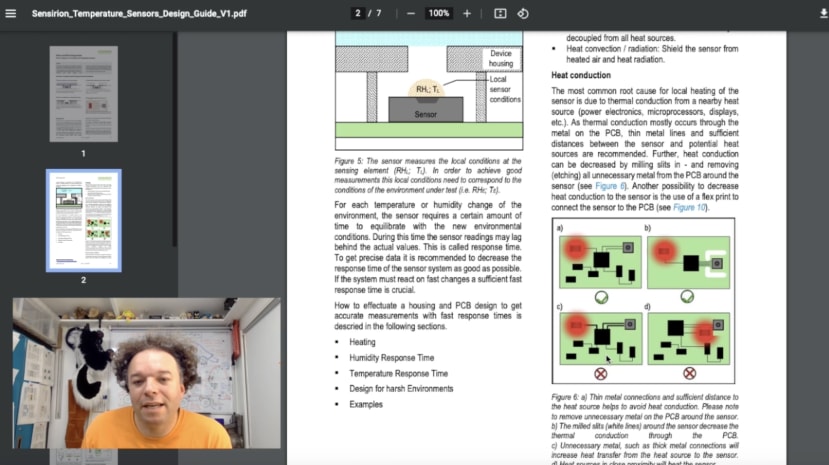 Showing the SHT40 sensor, with the recommended 'cut-out' around it to allow thermal isolation. This and many other useful tips are detailed in the Sensirion Design Guides, available from their website.
They also cover some useful background info on what Humidity and Relative Humidity actually mean.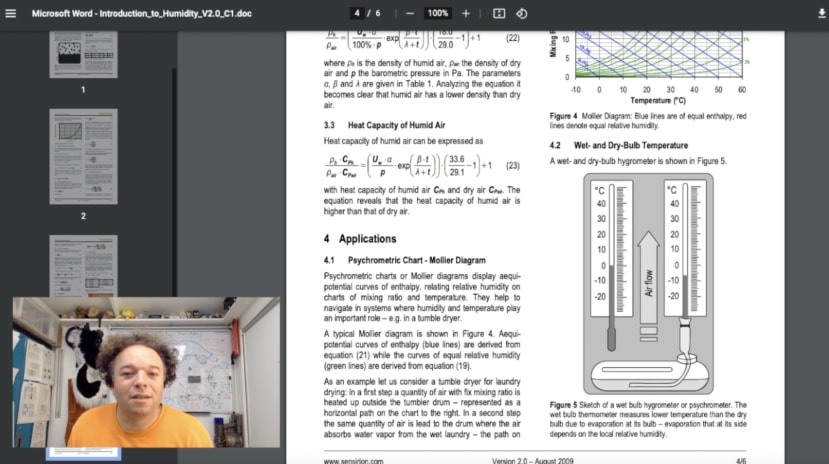 If you are interested, check out the website for details: https://sensirion.com/products/catalog/SHT40/
The Air Quality Shorts Series.
The following series will give you an overview of sensors of interest. Right now we have:
Temp and Humidity (Heat and Moisture) - This article
VOC (smelly things)
CO2 (Combustion/Respiration)
Particulate (dusty things)
But stay tuned, as we also have more sensors in development! So follow this Article for updates...