Dave from

DesignSpark
How do you feel about this article? Help us to provide better content for you.

Dave from

DesignSpark
Thank you! Your feedback has been received.

Dave from

DesignSpark
There was a problem submitting your feedback, please try again later.

Dave from

DesignSpark
What do you think of this article?
The Electrocomponents Fresh Advisors Board
This weekend we launched the Fresh Advisors Board (FAB15) class of 2022!
The FAB15 is an exclusive opportunity for students and young professionals to gain experience on a global advisory board for a FTSE 100 company. It is made up of 15 bright young business and engineering minds from all over the world.
As a company, we value the perspectives and experiences of young people, and want to ensure that our products and services are relevant for this next generation of users.
Meet the team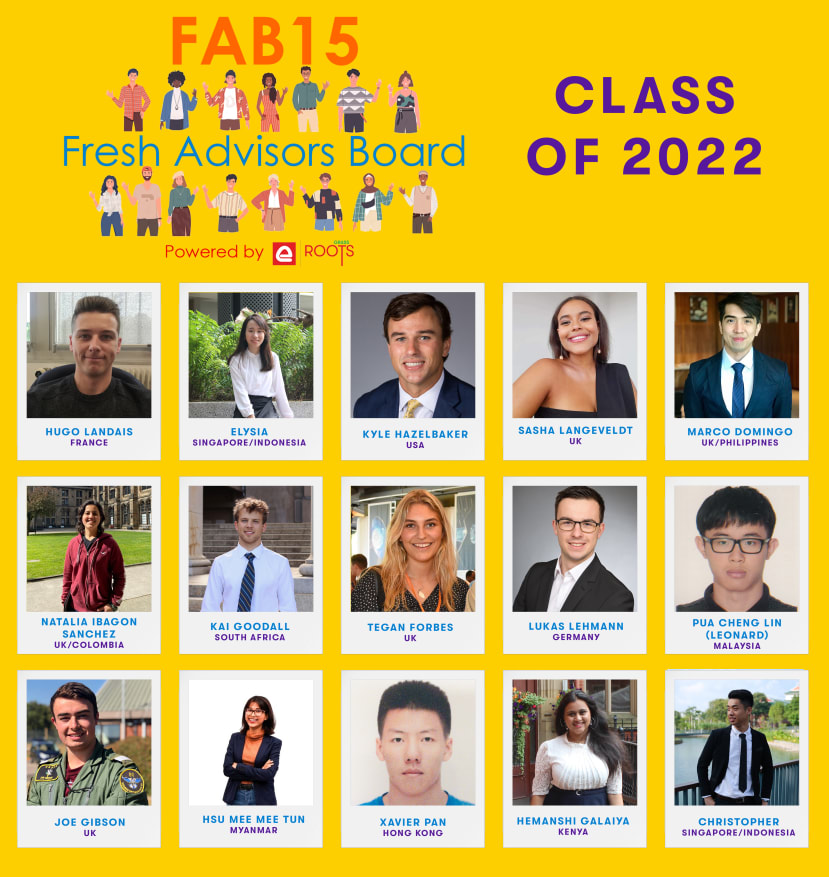 2022 Kick-off call
Saturday 29th January marked our first call of the year, welcoming new members to the team, and getting started on our projects for the year.
Developing the next generation by letting them lead:
"I want the FAB15 to have a legacy of impactful change through diversity. The FAB has a unique opportunity that most organisations are not able to experience. The FAB has 15 young professionals each from a different cultural background that work together to drive change. The FAB should have a reputation of being role models to other younger professionals and represent a high level of excellence within the greater business and engineering community." – Kyle, FAB15 Member
2022 - LET'S GO!