Dave from

DesignSpark
How do you feel about this article? Help us to provide better content for you.

Dave from

DesignSpark
Thank you! Your feedback has been received.

Dave from

DesignSpark
There was a problem submitting your feedback, please try again later.

Dave from

DesignSpark
What do you think of this article?
Hello everybody! I am creating this tutorial so you can configure any 3D Printer with Marlin Software using a raspberry and wifi (or LAN), additionally, you can also set up a camera, I used PiCamera and it works pretty well, any doubts you can ps me.

Hardware and Software Requirements:
Hardware:
Raspberry Pi (version 3 is highly recommended)
Micro SD Card (8 GB at least is recommended)
3D Printer with Marlin Firmware (in case it's MakerBot o FlashForge you should read this link to install a plugin https://github.com/foosel/OctoPrint/wiki/FAQ#does-octoprint-support-makerbot-or-flashforge-printers )
Type A to Type B Male USB Cable
PiCamera (OPTIONAL if you want to see live stream from the PiCamera)
Software:
Octopi Image (most recent stable version is highly recommended) downloaded from the page: octoprint.org
Etcher (or any other software that can flash an image to a flash card)
Chrome o Firefox
To Download: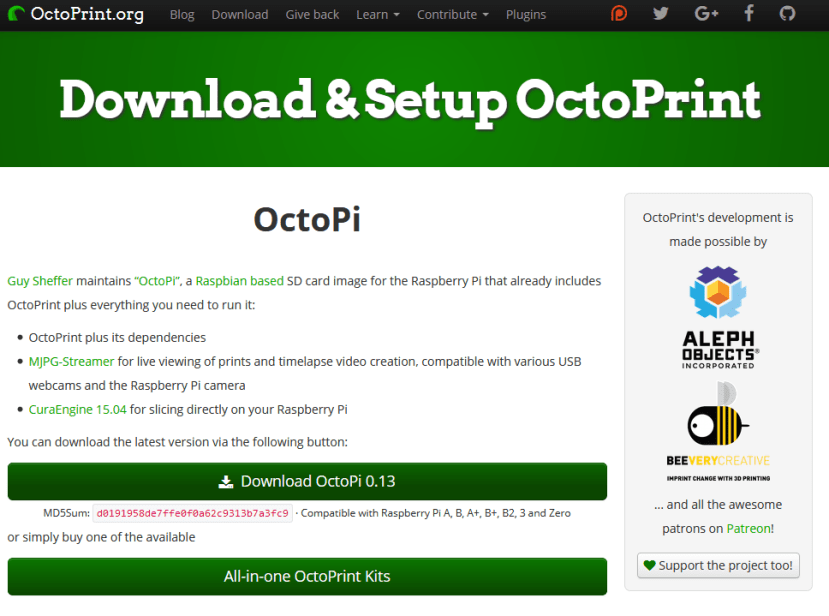 Please follow these steps after downloading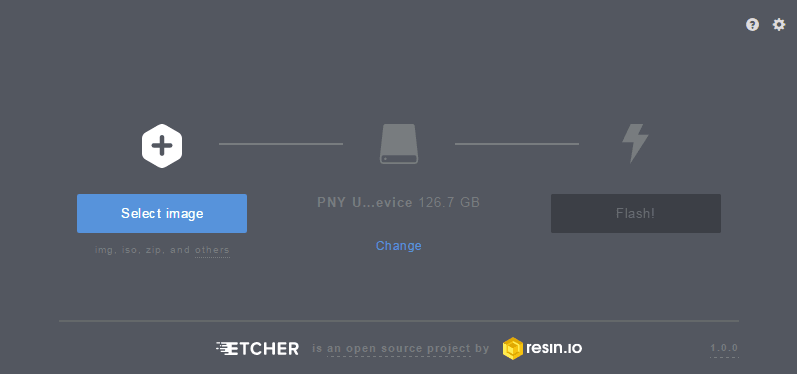 Configure your WiFi connection by editing octopi-network.txt on the root of the flashed card when using it like a thumb drive.
Boot the Pi from the card.
Log into your Pi via SSH (it is located at octopi.local if your computer supports bonjour or the IP address assigned by your router), default username is "pi", default password is "raspberry". Change the password using the passwd command. You do not need to expand the filesystem, current versions of OctoPi do this automatically.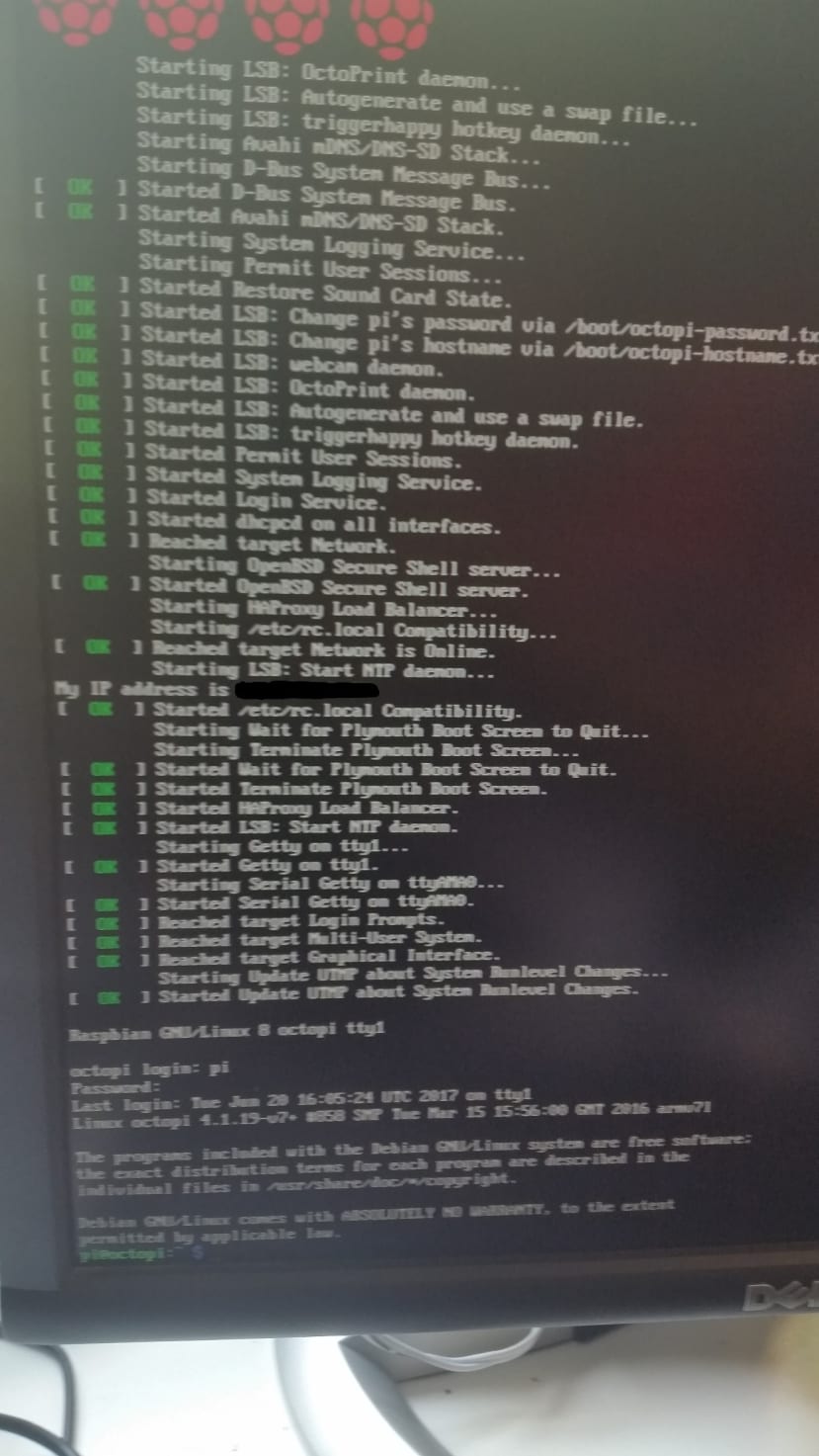 Access OctoPrint through http://octopi.local or http://<your pi's ip address>. https is available too, with a self-signed certificate.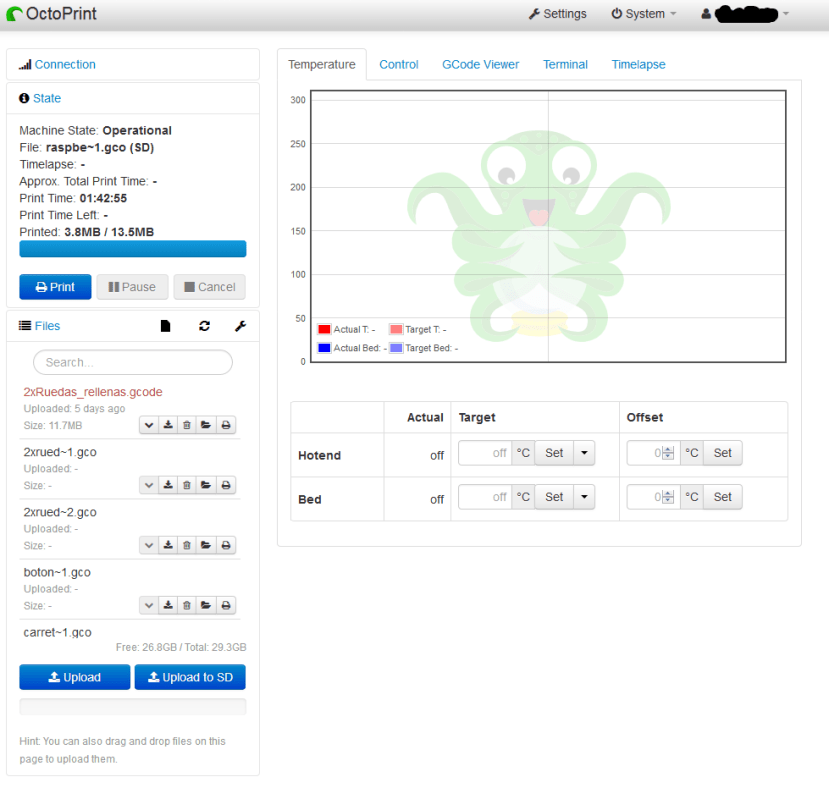 You'll be highly recommended to create a username and password to access to the 3D Printer.
Here i'll show you how is my 3D Printer working through OctoPrint with a little video of the time-lapse function
This tutorial was created by Edgar Saldivar, student from Universidad Autonoma de Tamaulipas UAMRR (Mexico) in collaboration with the Universidad Publica de Navarra (Spain)