Dave from

DesignSpark
How do you feel about this article? Help us to provide better content for you.

Dave from

DesignSpark
Thank you! Your feedback has been received.

Dave from

DesignSpark
There was a problem submitting your feedback, please try again later.

Dave from

DesignSpark
What do you think of this article?
Lithium Ion Polymer (LiPo) batteries, such as the ones I used from Adafruit, often come pre-attached with a 2-pin JST-PH male connector that slots straight into a JST-PH jack on whatever device requires powering. This is great for permanently on devices, but I often want to turn my devices on and off by connecting and disconnecting the power from the battery.

So, I made a switch using a male and female JST-PH connector and jack and a switch. (Hindsight says this would have been slightly easier if I had adapted a JST-PH battery extension cable!)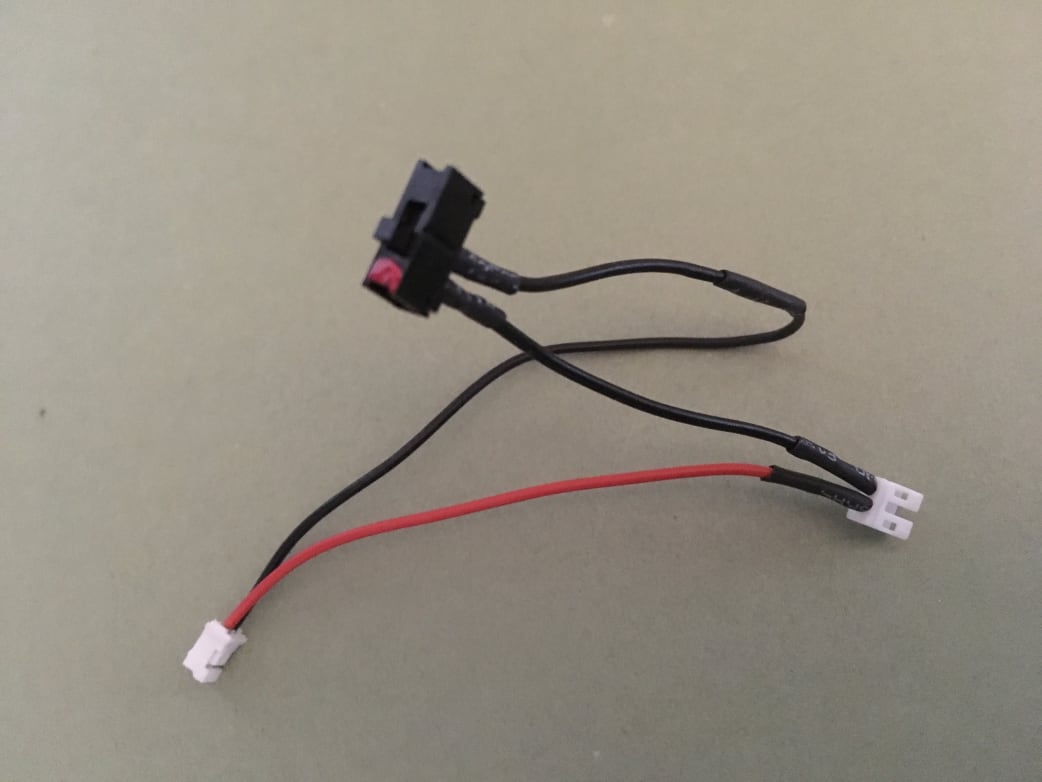 One side of the switch was connected directly to the negative terminal on a JST-PH male connector. The other side of the switch connected to the negative terminal of a JST-PH female jack. The positive terminal of the JST-PH male connector was wired directly to the positive terminal on the JST-PH female jack. I have used a dab of red nail varnish to indicate the "on" position.
Related articles
This Battery Switch mini project is provided as an addition to my WineTime project. See the related 'Thingatron' mini project too: