DesignSpark Electrical Software
A powerful and comprehensive range of professional CAD capabilities, allowing you to complete designs in a fraction of the time and building accuracy and precision into your end-to-end design process.
Download & install Electrical Software
Try now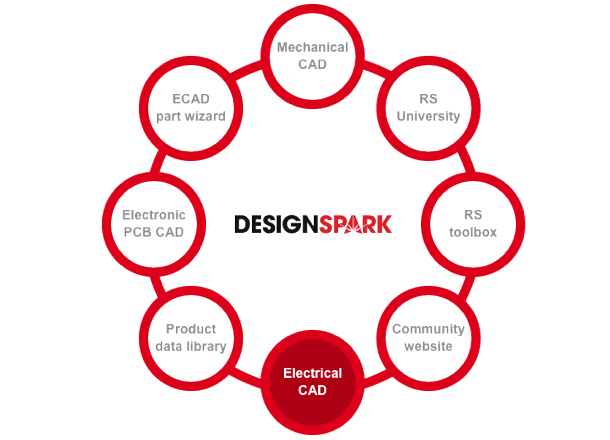 Key features of DesignSpark Electrical
Seamless integration into existing design workflows
Our range of free-of-charge design tools and resources take your brightest ideas all the way through to final production.
Whether you're looking for a design alone tool, a range of technical information, a complete design ecosystem, our complete suite can be integrated seamlessly into your existing design workflow
Key features of DesignSpark Electrical
Comprehensive range of specialist electrical design features
DesignSpark Electrical is genuine electrical CAD and offers a complete range of specialist features to optimise your design process. Tasks such as wire and device numbering are automated, as are reports, saving you huge amounts of time. The built-in intelligence of the software will also ensure that designs are accurate and coherent.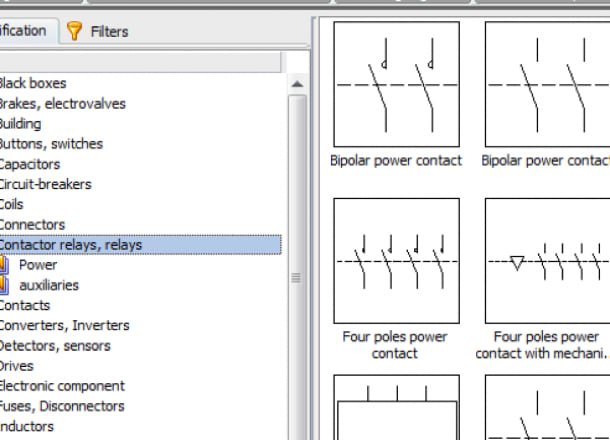 Key features of DesignSpark Electrical
Extensive symbols & parts libraries
A comprehensive range of symbols are available within DesignSpark Electrical, complemented by a vast array of manufacturer's parts for inclusion in designs. The integral parts library holds more than 250,000 parts, with millions more available in the online portal, meaning you can quickly find and select the parts for your design.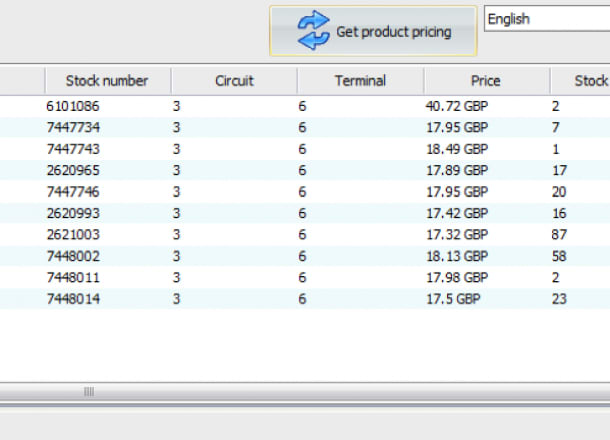 Key features of DesignSpark Electrical
Live parts price and availability data
In Version 2.0 of DesignSpark Electrical, price and availability data for RS parts can be accessed when selecting devices, ensuring that your design will not only be functional but will be within budget and to schedule.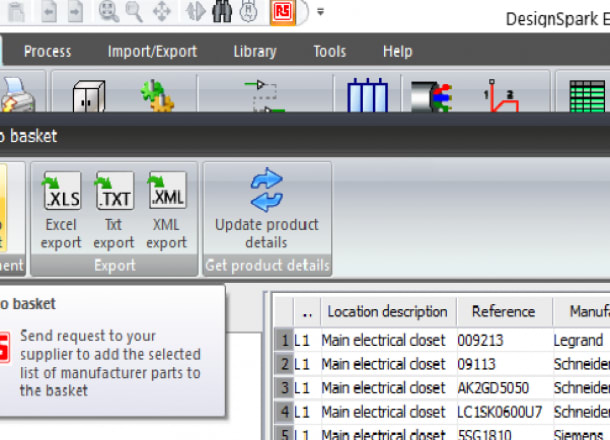 Key features of DesignSpark Electrical
Integrated purchasing channels
DesignSpark Electrical will automatically compile a Bill of Materials for each project, comprising every part you have added to the design. This Bill of Materials can be output as a conventional Excel file or submitted directly to the RS online site for immediate purchase and the fastest possible delivery solution.