Dave from

DesignSpark
How do you feel about this article? Help us to provide better content for you.

Dave from

DesignSpark
Thank you! Your feedback has been received.

Dave from

DesignSpark
There was a problem submitting your feedback, please try again later.

Dave from

DesignSpark
What do you think of this article?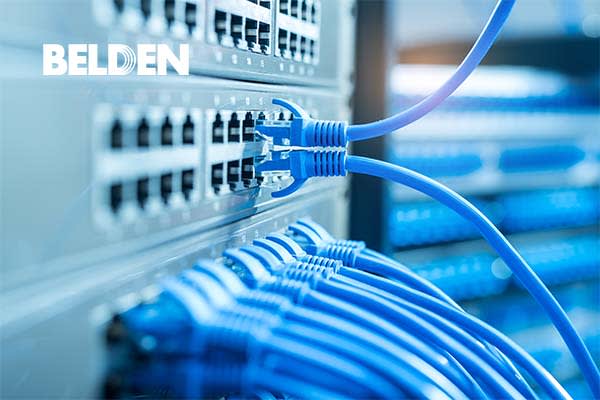 Switches serve the purpose of connecting Ethernet devices for communication purposes. But which one fits the best for your application?
Unmanaged switches are quick, uncomplicated, and cost-effective components that just needs the "plug-and-play" to connect any additional devices to your network. Designed for specific network environments there is a variety of options from rugged types, IP67-rated or such including PoE ports to supply power to devices. Unmanaged switches do not require any configuration but also do not add any intelligence. There are mostly sending their data to another smart destination such as managed switches.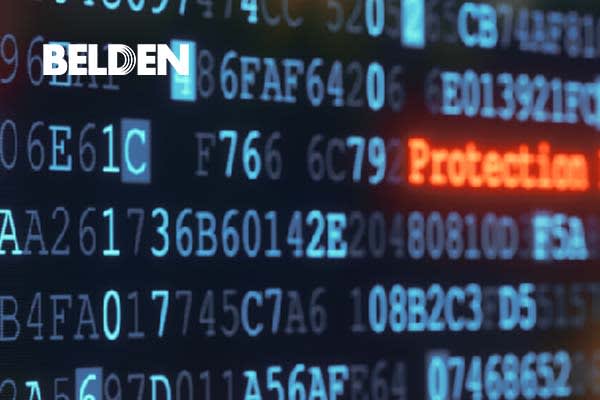 If you are transmitting sensitive data and their security is most important, you would select a managed switch to limit network access to trusted devices and authorized users. You can also control traffic to allow important information and prevent it from failure and control individual port access. Managed switches help you monitor your network and send notifications of potential problems, support troubleshooting and can be even accessed remotely. They are often used as part of the industrial network backbone or to connect mission-critical devices.
Belden managed switches support the growing bandwidth of future requirements and are continually kept secure and up-to-date at additional no-cost.
Several differences in costs and functionality must be evaluated to get the best fit for your environment and application.
Basic switches are cost-effective solutions using the graphical user interface (GUIs) of the chip manufacturer, keeping the functionality and its navigation plain and simple. You should not be expecting much comfort invested into a nice user interface or intuitive navigation, but you can rely on the functionality and updates. For some industries, this is fully efficient.
At the moment when your switch needs to operate in harsh conditions, handle a lot of noise, require high network speeds you would choose a certified high-performance switch that assures to comply with extreme cybersecurity standards and will perform as promised. Automotive, utilities or maritime are just a few industry examples that need switches with sophisticated functionality and specific certification.
Hirschmann Switches (a Belden brand) are independently certified according to IEC 62443-4-1 ensuring full security and operation excellence from the very first day.