Dave from

DesignSpark
How do you feel about this article? Help us to provide better content for you.

Dave from

DesignSpark
Thank you! Your feedback has been received.

Dave from

DesignSpark
There was a problem submitting your feedback, please try again later.

Dave from

DesignSpark
What do you think of this article?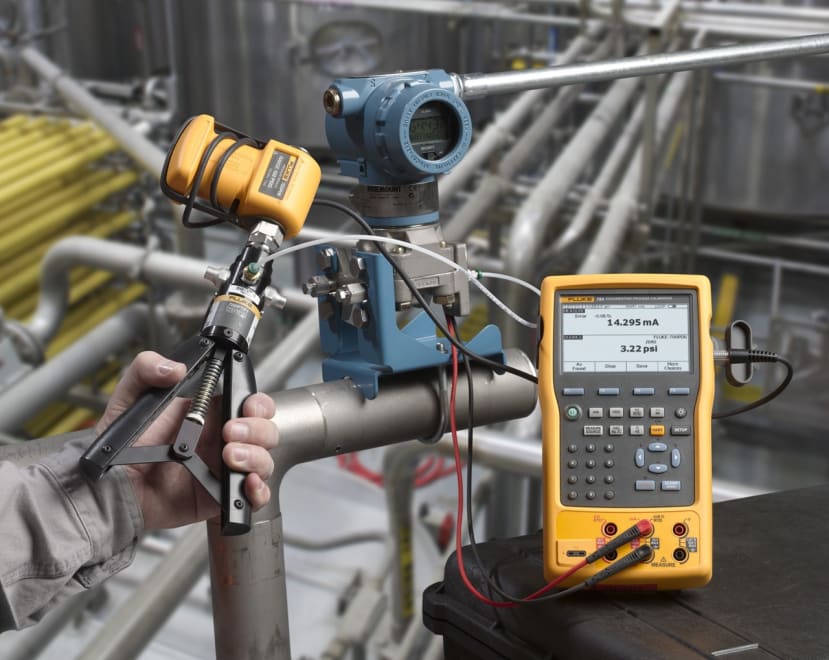 Selecting the most suitable calibrator often involves inspecting a specification sheet and a written description of the instrument's performance. These specifications are generally based on the statistics taken from a large sample of the same calibrator, so any single calibrator in the range would meet all the specifications (and generally exceed them). But what are the characteristics of a good specification? They should include:
Completeness – sufficient information is provided to the user, so they can determine that the calibrators performance is sufficient to cover

all anticipated inputs & outputs
all possible and permissible environmental conditions
all permissible loads

Easy to interpret and use
Many specifications can be confusing and difficult to interpret, which can cause mistakes and lead to application errors and faulty calibrations. Having complete specifications can be conflicting with the desired characteristics of making the calibrator easy to use. So when the calibrators are designed both these aspects should be taken into account, by bundling the effects of many error contributions within a useful and common window of operation. For example, the performance may be valid for a period of six months when used in a specific temperature and humidity range, and for all loads up to a specified maximum rating. This is a great simplification for the user since the error contributions of time, temperature, humidity, and loads are included in the basic specification. They can be ignored as long as the operation is maintained within the listed bounds.
Fluke has produced an in-depth application note, which covers the full details of specification interpretation. It includes traceability, how good a calibrators specification should be, performance vs specification and accuracy vs uncertainty. This document can be downloaded from the link at the bottom of this article.
There are three key process calibrator ranges from Fluke and key features can be seen in the videos below:
Fluke 754 – Documenting Process Calibrator (744-2527)
Fluke 729 – Automatic Pressure Calibrator
Fluke 729 series available from RS:
Fluke 710 mA Loop Valve Tester (181-2322)