Dave from

DesignSpark
How do you feel about this article? Help us to provide better content for you.

Dave from

DesignSpark
Thank you! Your feedback has been received.

Dave from

DesignSpark
There was a problem submitting your feedback, please try again later.

Dave from

DesignSpark
What do you think of this article?
I just spotted that Kaftan Media has developed a training board that allows an easy start with IOT2020 and IOT2040. This "trainer" is specifically made for educational purposes and builds on the success of similar boards for the Siemens LOGO! logic controllers.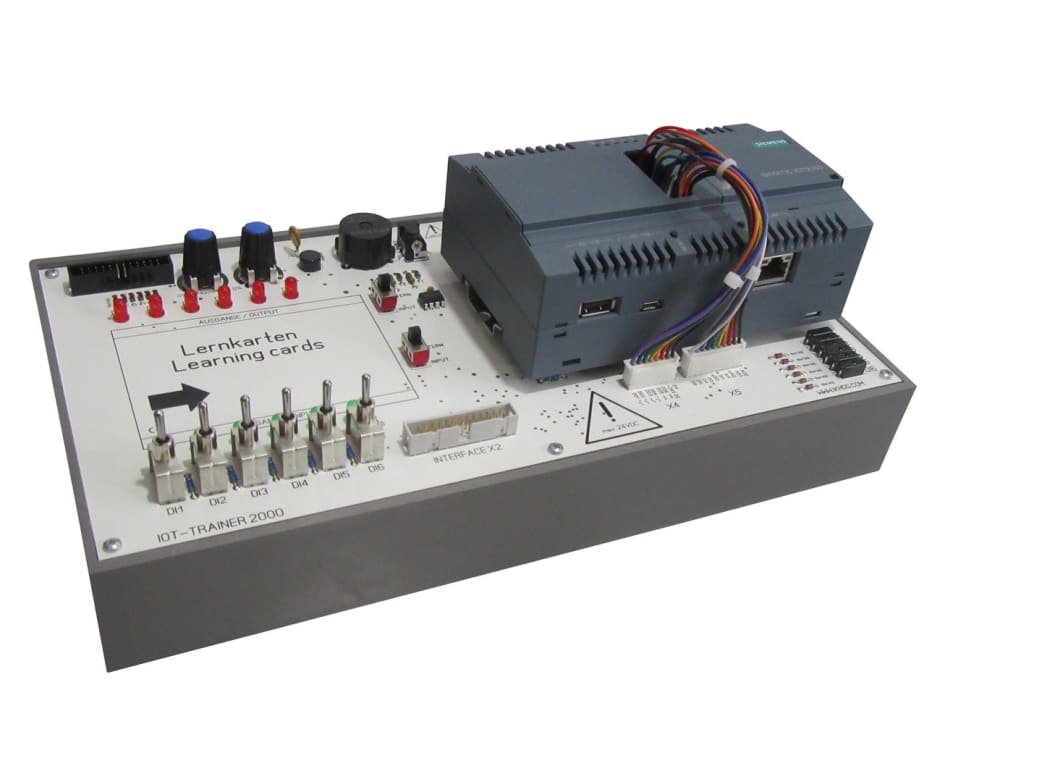 The board comes with 25 learning cards, a book and a power supply that helps students to create their first projects with IOT2020 based on C. 
As far as I can see Kaftan is currently offering quite a lot different, but useful books which are so far unfortunately only available in the German language. Since Kaftan has customers in over 30 countries it might be worth to ask whether they can support other languages too.