Dave from

DesignSpark
How do you feel about this article? Help us to provide better content for you.

Dave from

DesignSpark
Thank you! Your feedback has been received.

Dave from

DesignSpark
There was a problem submitting your feedback, please try again later.

Dave from

DesignSpark
What do you think of this article?
Investing in automation and interconnectivity is necessary to grow productivity, reduce the total cost of ownership, and improve safety, logistics and real-time data.
The increasing demand for connectivity due to the Industrial Internet of Things (IIoT) calls for more industrial Ethernet cables that withstand noise, abrasion, repetitive motion, vibration and harsh environmental conditions.
For industrial-grade cables, there are four cost factors to consider.
Initial System
Maintenance
Unplanned Downtime
Non-Compliance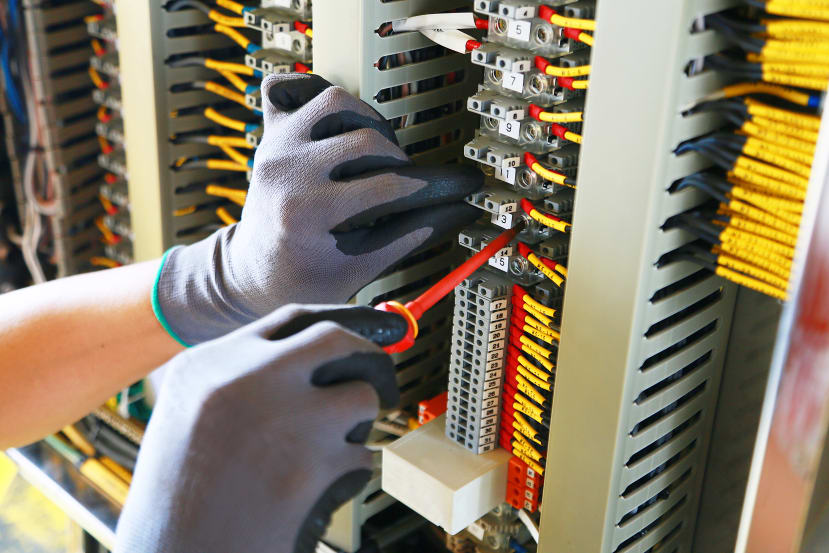 Reducing costs is in focus for every organization and saving some money when replacing old or buying new equipment is a possible opportunity to do so.
When looking at a new control cabinet on the factory floor as an example, including parts like I/O modules, PLCs and sensors and switches the total costs of cabling are typically less than 2%. Investing less into cabling would therefore lead to small savings but increase the risks very significantly.
It is essential to invitest in industrial ruggedized cables to avoid unplanned downtime and make sure the cable performs in harsh conditions under oil, vibration, dust and high temperature. Selecting an "overperforming" cable enables future performance requirements, and will enable you to fulfil future bandwidth and performance requirements and make the most of your initial cable investment.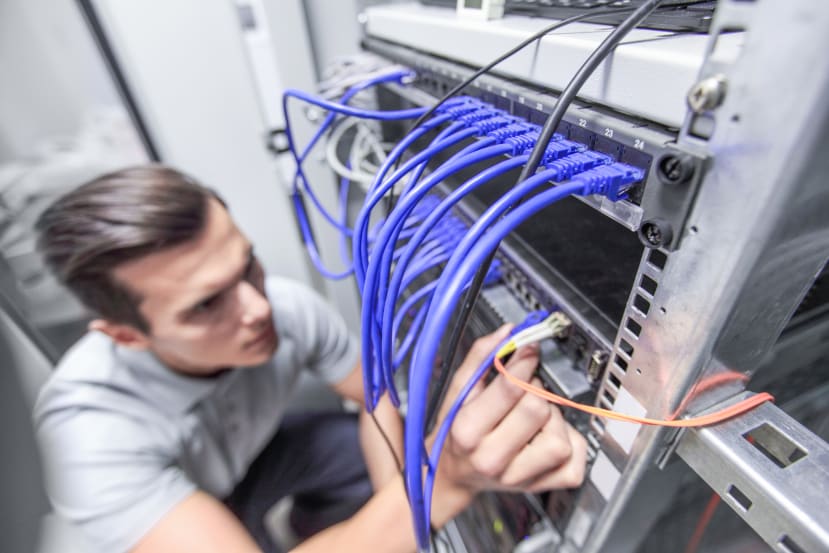 Think of the effort a damaged cable would cause – how much time would it cost you to locate and fix the issue? You would probably first look at your network, and your connectors before you start blaming the cable. But if you want to save money by using an ordinary commercial-grade cable in an industrial environment, you will unavoidably need to replace them over and over and it will fully negate any initial savings. If there is any exposure to cold bending, abrasion, high temperatures, oil or EMI/RFI interference, use the industrial-grade cable to avoid high maintenance costs.
In mass production, every idle second translates to lost revenue and grows the costs of downtime while it can take a few minutes to several days to get systems up and running again.
No matter the type of production, if consumer packaged goods, filling beverage containers, assembling SUVs or refining metal, it takes time to troubleshoot the issue, verify the problem, identify a workable solution, contact a distributor for the right part, hoping the necessary components are available and sometimes it is just the poorly terminated, low-cost RJ45 connector causing a 6-hour downtime that could have been easily avoided by using an industrial-grade solution instead.
Choosing components that have the proper protection and ratings to withstand the environment and the type of activity they are assigned for, will benefit your company long-term and save the costs of non-compliance. In today's financial landscape, unplanned downtime is a risk many businesses simply cannot bear. As systems evolve to increase productivity and automation, the cabling and cabling components used to connect those systems need to evolve as well, to withstand the severe industrial settings.
Common standards help to define cabling types, recommended distances, connections, performance parameters, testing requirements and more. They give us a common language to establish quality and safety criteria, as well as ensure a minimum level of performance.
With Belden's industrial-grade products, businesses are assured that their factory floor can endure the most extreme pressures, temperatures, chemicals and vibrations – while making installation and replacements faster and easier than ever.