Dave from

DesignSpark
How do you feel about this article? Help us to provide better content for you.

Dave from

DesignSpark
Thank you! Your feedback has been received.

Dave from

DesignSpark
There was a problem submitting your feedback, please try again later.

Dave from

DesignSpark
What do you think of this article?
Here at RS Components, we are always keen to explore new sustainable solutions for our stock. In line with our Environmental, Social and Governance (ESG) strategy we would like to introduce a new programme: SOS - Save Our Stock.
In line with our ESG objective to have a positive impact in the communities we serve - we have identified an opportunity to donate some of our surplus stock to support the next generation of engineers.
Any RS Components Education Customer interested in taking up this opportunity to receive donated stock (for free) can sign up to our SOS programme. Those signed up will receive a list of available products every 2 months by email. Simply let us know if any of the products are of interest, and we will allocate them on a first-come-first-served basis.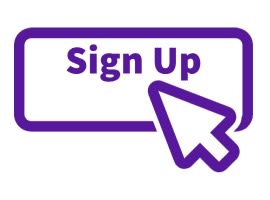 By entering your details in this form you hereby agree to receive our Save Our Stock newsletter. Your personal information will be processed by RS Components Limited in accordance with our privacy policy which can be accessed here.
--Eligibility--
A UK Education Institution (School, College, University) or a UK Registered Charity
Have an RS Account
Have the facilities to receive and store stock
Full terms and conditions can be downloaded from the bottom of this page.
---RS Components Account---
If you do not know your account details, our customer services team can help you:
If you would like to create an RS Account:
--Questions--
Find us here: SaveOurStock@RS-Components.com