Dave from

DesignSpark
How do you feel about this article? Help us to provide better content for you.

Dave from

DesignSpark
Thank you! Your feedback has been received.

Dave from

DesignSpark
There was a problem submitting your feedback, please try again later.

Dave from

DesignSpark
What do you think of this article?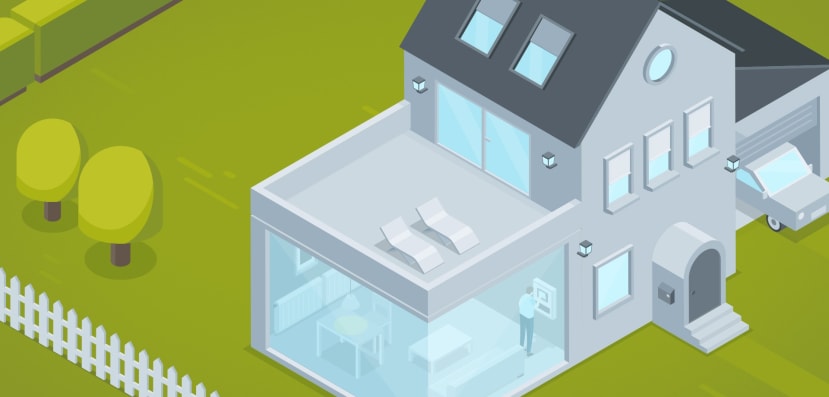 Operate residential building controlled by LOGO! 8 smartly with a KTP700 Touch Panel.
The functions of a building (light, shutters, and heating) are to be operated from a central point with a Touch Panel. Lighting, shutters, and heating are conveniently operated via the Touch Panel and you will always have an overview of your building. 
Efficient, flexible and time-saving
Your benefits when you use this application example.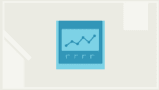 Flexible operation
Operate the building functions by means of light switches, smartphone or a Touch Panel.
Transparency and overview
Keep an eye on the states of the home functions.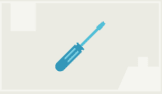 Little programming effort
through pre-made HMI screens
Possible uses
You can use this application example for all aspects of building automation.
Some examples for the possible uses:
Public buildings
Private and vacation homes
Hotels and hospitality industry
Sports arenas
Commercial buildings
How does it work?
You operate the functions of your building through multiple HMI screens: You operate the room lighting and the shutters with the "Blinds/Lights" screens. You control the heating with the "Heater" screen. You make settings or display messages using the additional screens.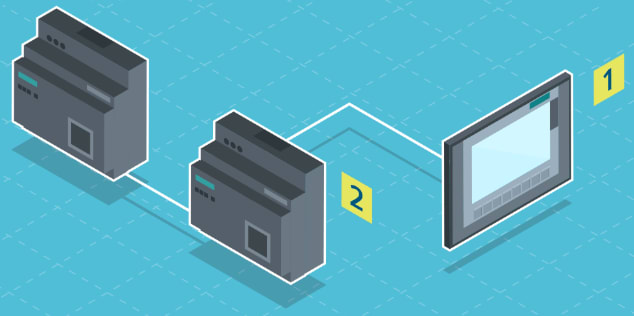 Required components
You need the following components to implement the application example.
Note: You also need the components of the basic example "Smart Home - the introduction"
 Article
 Number
 Article number
 Note
 LOGO! CSM12/24
 2
 6GK7177-1MA20-0AA0
 RS
  (848-6213)
 SIMATIC HMI KTP700
 1
 6AV2125-2GB03-0AX0
 
 SIMATIC WinCC Comfort V15.1
 1
 6AV2101-0AA05-0AH5