SIMATIC IOT2020 - Create SD Card Boot Image and Configure Network
Follow article

Dave from

DesignSpark
How do you feel about this article? Help us to provide better content for you.

Dave from

DesignSpark
Thank you! Your feedback has been received.

Dave from

DesignSpark
There was a problem submitting your feedback, please try again later.

Dave from

DesignSpark
What do you think of this article?
You have your SIMATIC IoT2020 from RS Components, but how do you get your Linux OS up and running on your network?, it defaults to 192.168.200.1 and this may not be your network range!!!
In this video I will take you through downloading the image from Siemens and burning it to a microSD card. I then show you how to configure the network settings for your environment.
The ".wic" images can be found here:- https://support.industry.siemens.com/tf/ww/en/posts/latest-sd-card-example-image/156074/?page=0&pageSize=10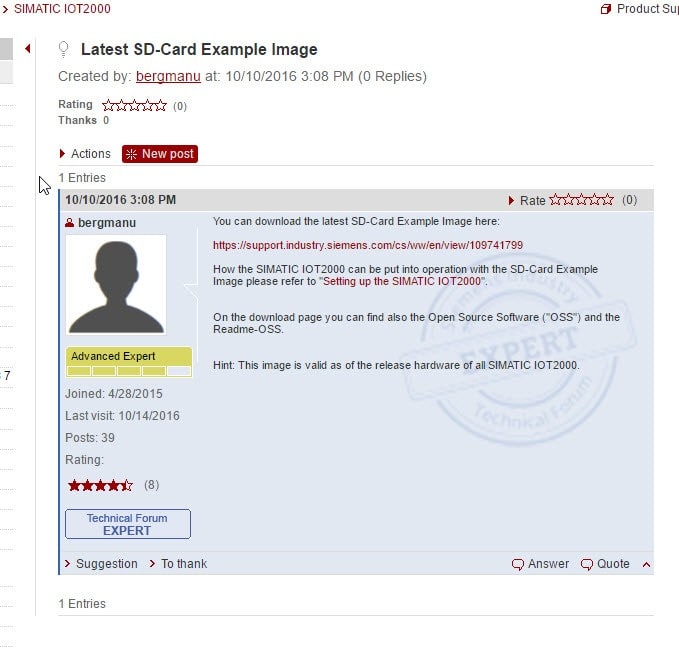 Getting started Guides can be found here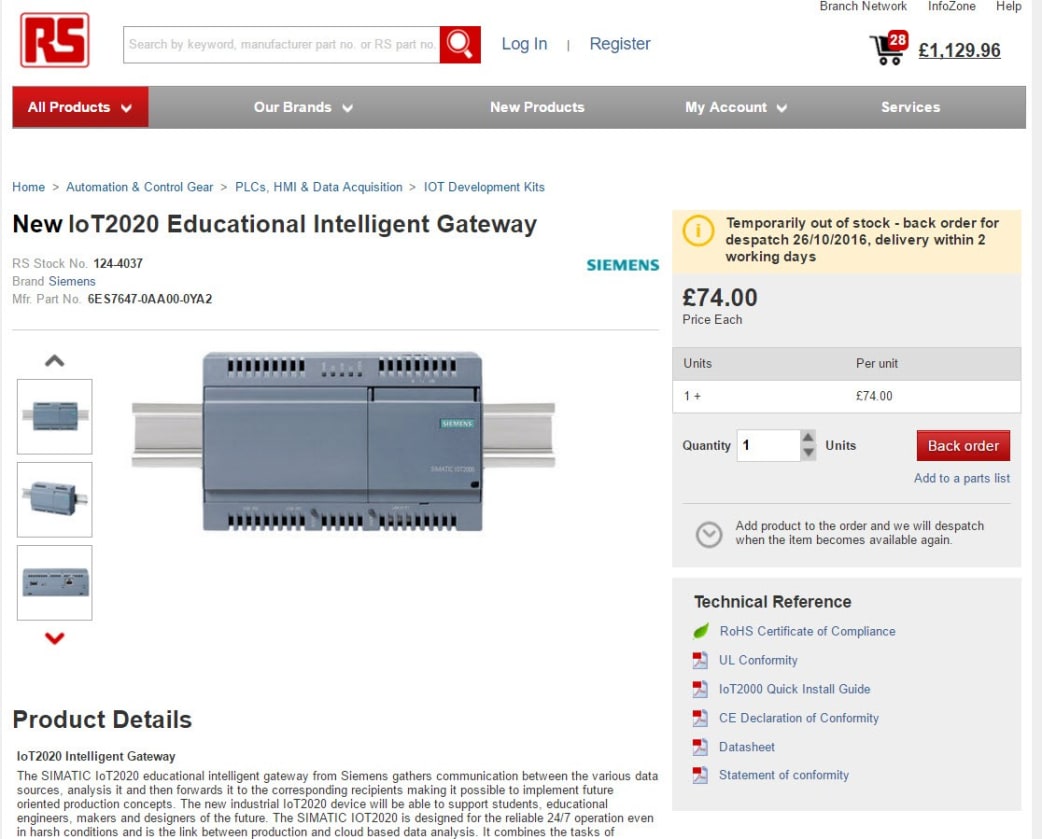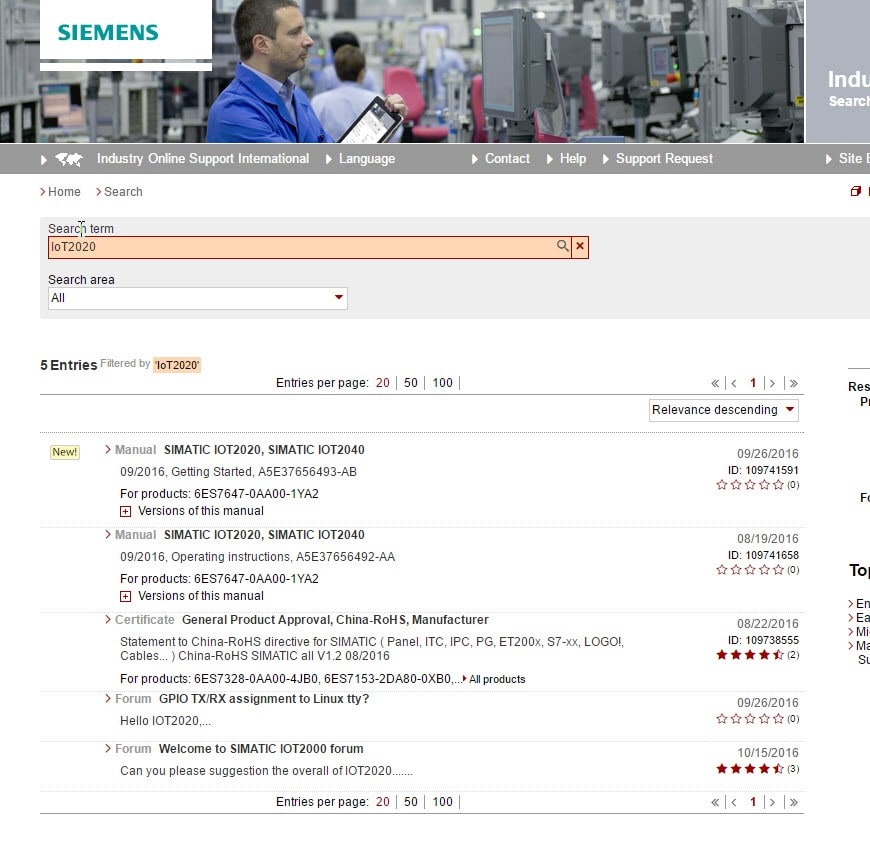 You will need a logon account to acces the files and images, not a painfull process but needed nevertheless
To burn the SD card image you will need Win32DiskImager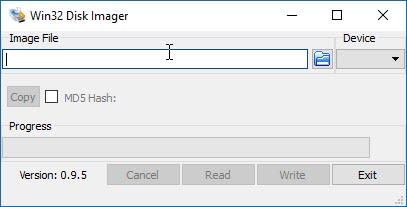 I would suggest a good quality SD card, 8GB or more and class 10. I use Samsung Pro or Evo, or Sandisk Ultra, bot support about 80MBytes/Sec transfer rates for read, this makes for fast burning of the image and also fast reading (Booting). You dont need 8GB to start but as you add to your IoT2020 you could find your self having to get a bigger card, so easier to do it from the start.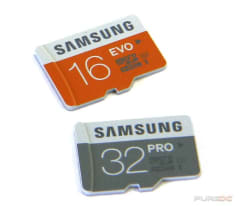 others can be found here:- you may need to change the country for your local pricing.
There is also a rapid growing support forum on the Siemens site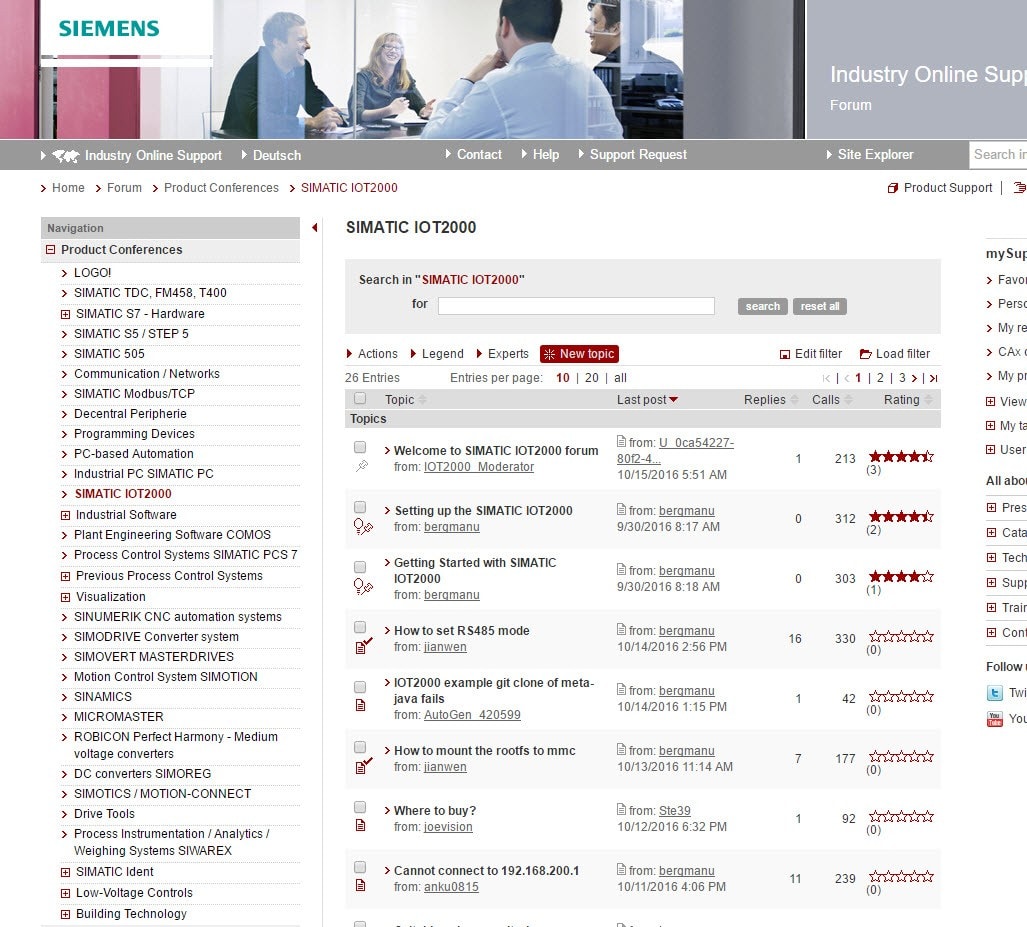 If you have any problems getting your IoT2020 up and running on your network, post a question and ill try to help