Dave from

DesignSpark
How do you feel about this article? Help us to provide better content for you.

Dave from

DesignSpark
Thank you! Your feedback has been received.

Dave from

DesignSpark
There was a problem submitting your feedback, please try again later.

Dave from

DesignSpark
What do you think of this article?
Whilst we've had the honour of highlighting the contribution of #WomeninSTEM in our Podcasts, we recognise that we can and should be doing more to reflect the rich diversity of those working in, exploring and celebrating Science, Technology, Engineering and Mathematics. 
To help in that journey we wanted to share some of our favourite #PoCinSTEM podcasts. These are passionate, warm and engaging - please have a listen and share any of your own recommendations with us in the comments below too!
POC Squared - Putting People of Colour Into The Equation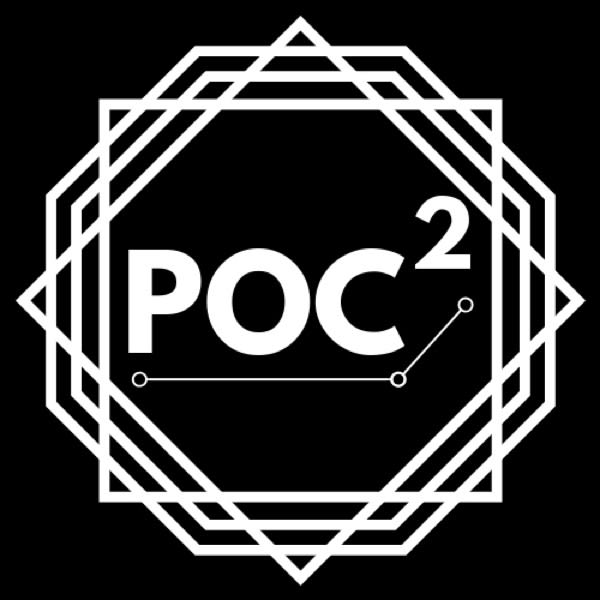 First up is POC Squared, a monthly podcast hosted by Karel Green, Sehher Tariq and Pruthvi Mehta that discusses the good, bad and the ugly of being a British born visible minority in a mathematical science. You can enjoy the honesty, stories and passion of the show on Spotify, iTunes and Soundcloud.
Tech Forward Podcast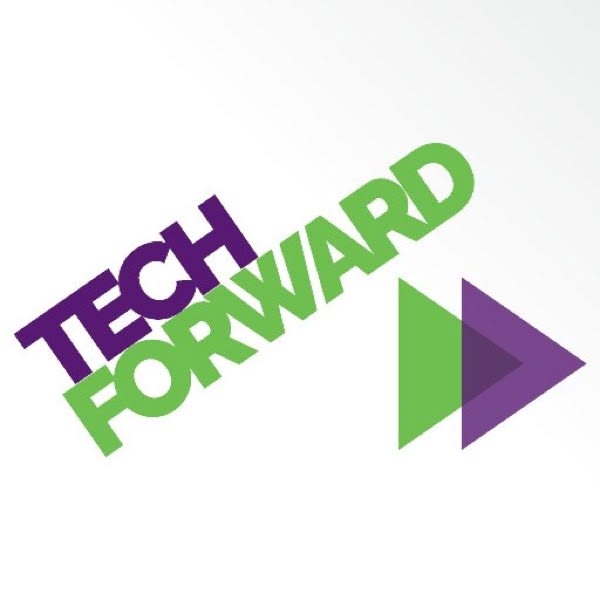 We enjoyed the sheer variety of the Tech Forward Podcast, a show hosted by Cheryl Chotrani that explores the stories from industry executives, venture capitalists and diversity champions. Episodes cover everything from ridesharing to blockchain to combining comedy with AI!
Tech Queens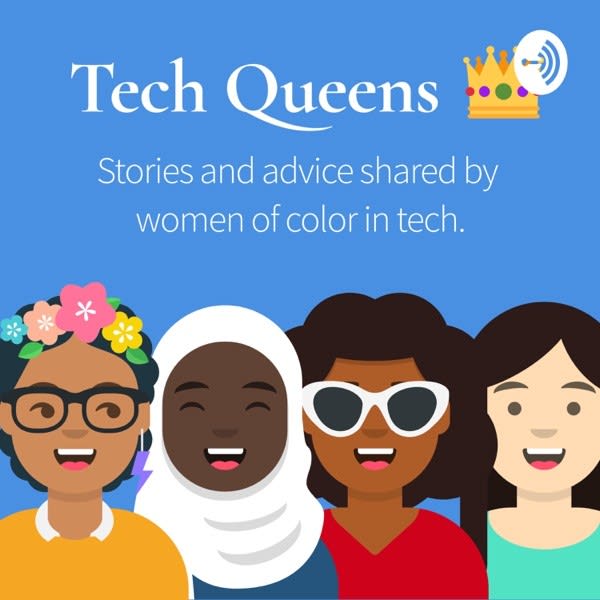 Another US podcast, Tech Queens, is sadly no longer in production, but is worth checking out for in depth stories and advice from 14 different women of color in tech.
Creepy Tech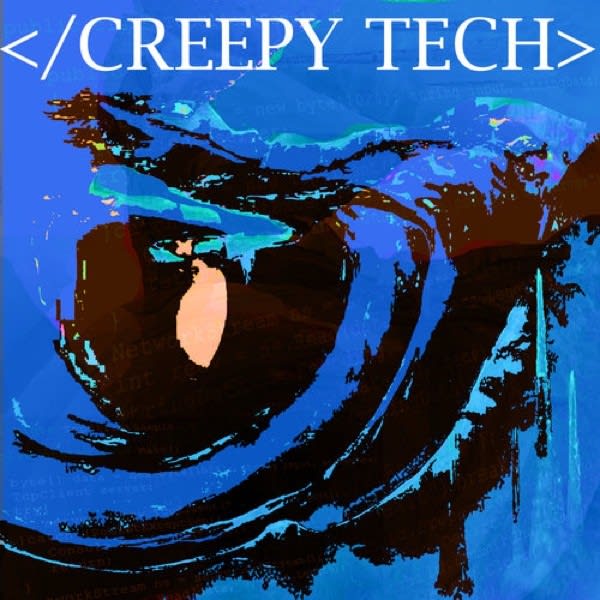 If you'd prefer a bite-sized dive into the darker side of technology, then Lydia Shompole's Creepy Tech, has it's bang up to date look at a Coronavirus tracking App and it's possible downsides…
SipNSci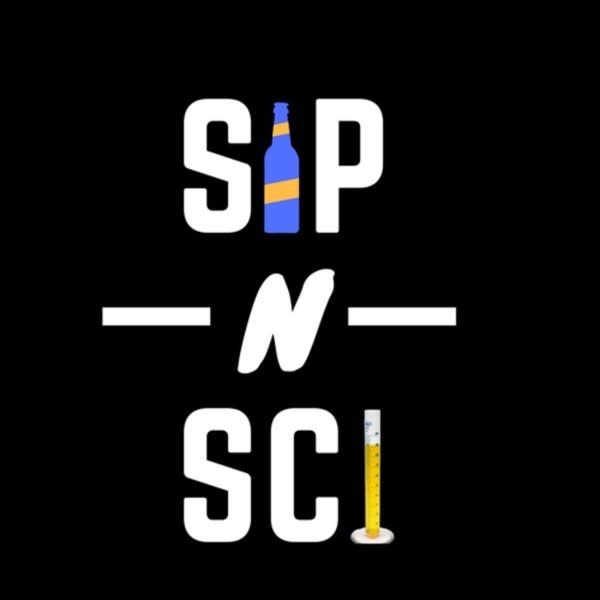 For a fun (and responsible) mix of comedy, drinking and science, then SipNSci is worth a listen - the episode on planet formation and discovery certainly grabbed our attention!
Coding Black Females
Finally, returning to the UK, we loved the warmth of the Coding Black Females Podcast a brand new series sharing event recordings and inspirational stories from black women in tech.