Dave from

DesignSpark
How do you feel about this article? Help us to provide better content for you.

Dave from

DesignSpark
Thank you! Your feedback has been received.

Dave from

DesignSpark
There was a problem submitting your feedback, please try again later.

Dave from

DesignSpark
What do you think of this article?
Stay updated on the topics you are involved with and make your DesignSpark experience more tailored to your personal interests and technology needs.
1. Select your interests
A) You are a new member?
When signing up for free, you can select your interests before completing the registration.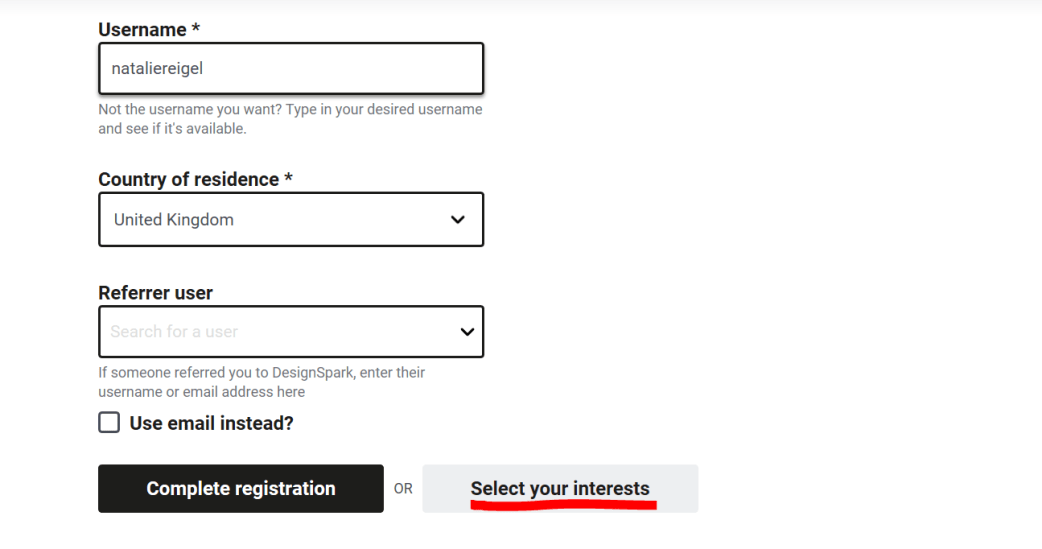 Once clicked on 'Select your interests', you can choose as many technologies as you want. You are especially interested in new product updates or reference designs? Select 'Resources & Products' and take it from there.

B) You are a registered member?
To set up your interests, log into your DesignSpark account, then go to Account > Account Details > Alerts and choose or amend the topics you are interested in at any time before saving.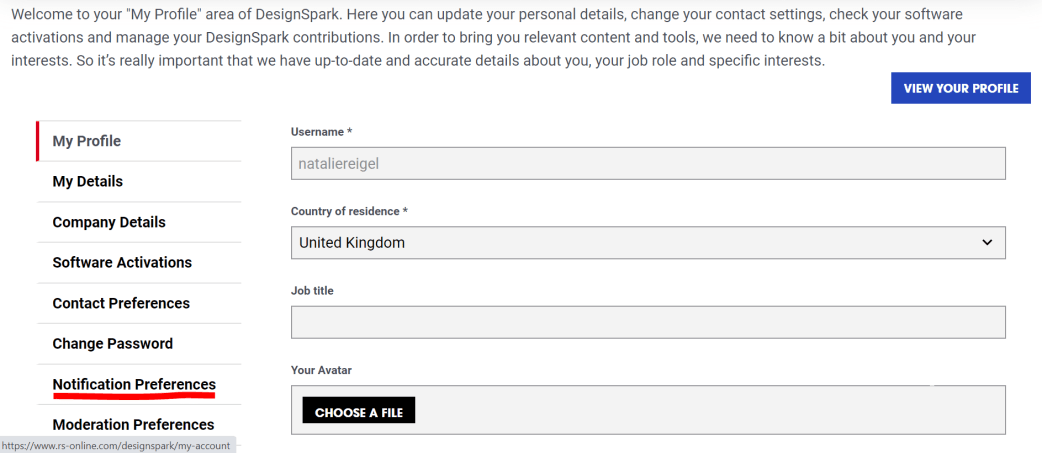 Alternatively, you can follow any topic of interest as you are browsing the site, simply by selecting 'Follow'. If you would like to view the Technology hubs straight away, discover them here.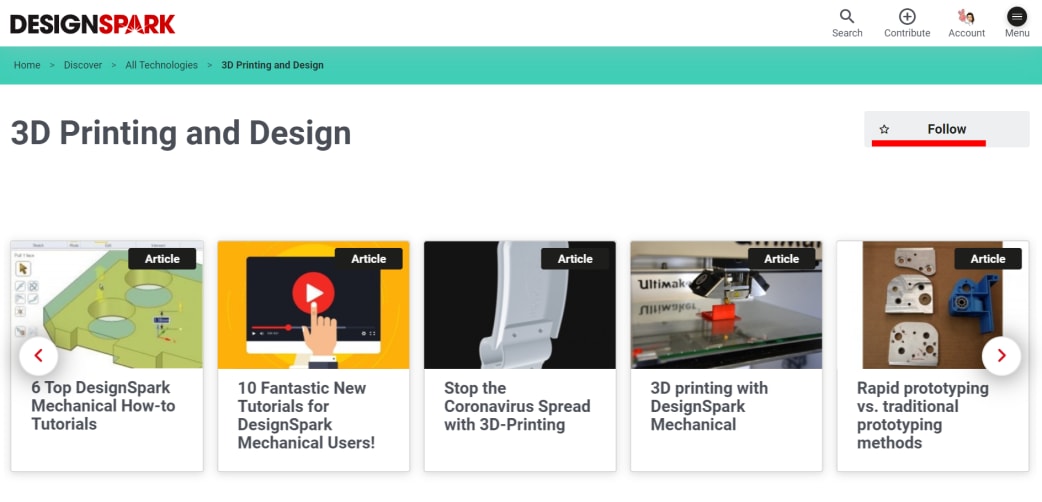 2. Follow fellow engineers
You very much enjoy the technology topics Member X is writing about and the projects of Member Y are inspiring you? Make sure you don't miss any of their updates anymore going forward. Just hit the follow button at the end of a content piece they shared with the community or on their profile and widen your immediate network and connections by doing so also.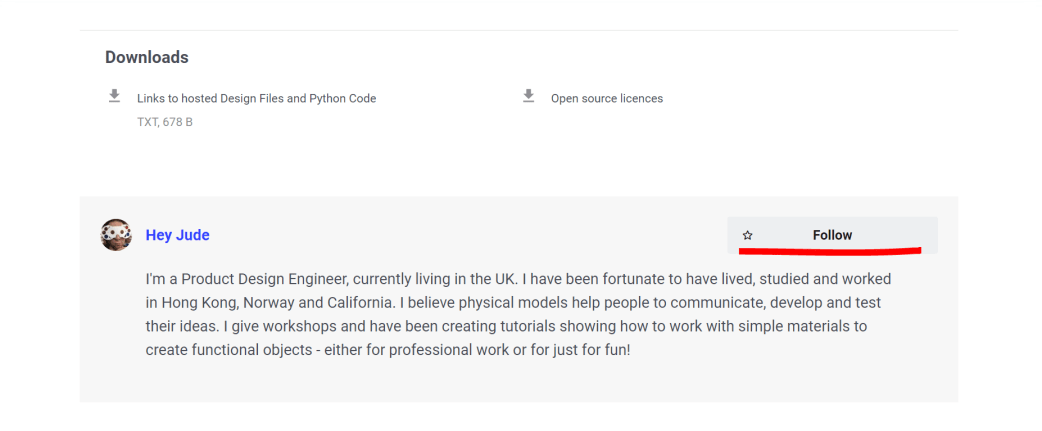 3. Follow a story
When you want to get an update on that news story you were following, we make sure you get a notification whenever a comment is added.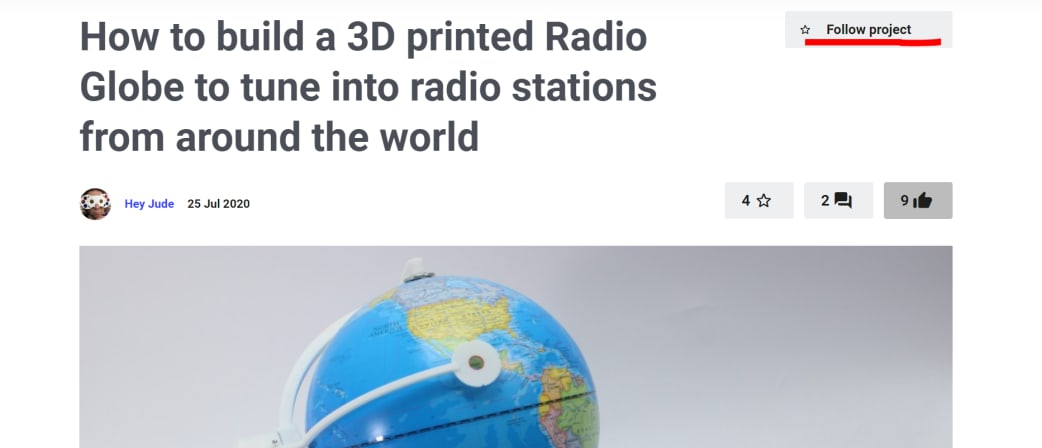 So, now you should be perfectly set up for receiving updates relevant to you; just look out for the notifications alert on your account :)