DesignSpark Electrical Software
Create bespoke electrical schematics easily and accurately with our free-of-charge electrical design software. Whether you're an electrical designer or an automation engineer, enjoy a powerful and comprehensive range of professional CAD capabilities, allowing you to complete design diagrams in a fraction of the time – and on a unified platform.
DesignSpark Electrical is no longer available for new users.
Current users will not be affected.
Please register your interest if you wish to be kept informed.
Register Interest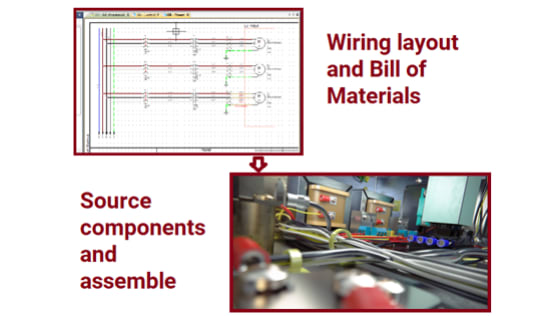 Key features of DesignSpark Electrical
Go from concept design to production!
Choose DesignSpark Electrical for your electrical system design needs, as it has the right set of tools to help you save time, money, and prevent errors. Register on DesignSpark.com today to start using our software and benefit from all our tools and services.
Key features of DesignSpark Electrical
A comprehensive range of specialist automated design features
A good electrical design software has built-in compliance management, an integrated symbols library, as well as system design and parts management. DesignSpark Electrical has these and much more. It offers a complete range of specialist features to optimise your design process – all on one platform.
Tasks such as wire and device numbering, as well as reports, are automated, and cross-referencing is updated on its own in real time, all of which saves you vast amounts of time. In addition, the built-in intelligence of the software provides error detection and correction to ensure that designs are accurate and coherent. This eliminates issues before you get too far along in the project.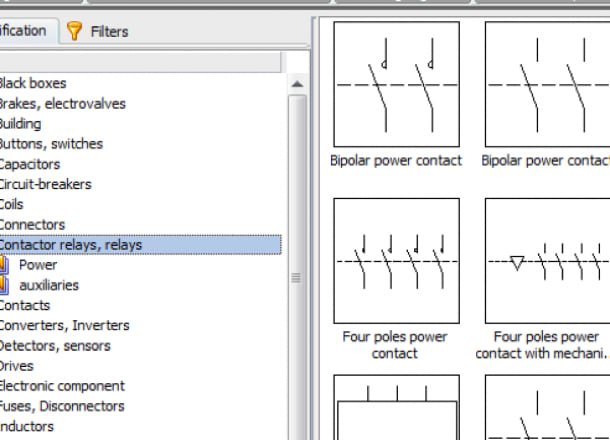 Key features of DesignSpark Electrical
Extensive local and online symbols and parts libraries
DesignSpark Electrical offers a comprehensive range of symbols, and in the integrated parts library holds 250,000 manufacturers' parts, including 80,000 from Schneider Electric. Millions more parts are available through the online portal, providing you with easy and quick access to everything you might need for your design.
You can also use the creation wizard to make your own symbols.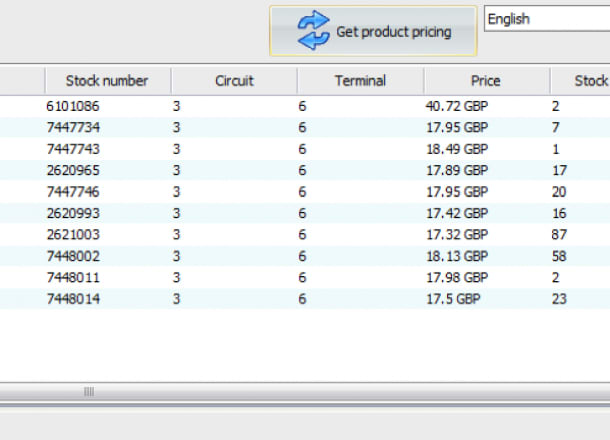 Key features of DesignSpark Electrical
Live parts price and availability data
Are you building an energy-efficient design that utilises alternative energy solutions, but not sure of parts availability and prices? As you design, DesignSpark Electrical generates a list of all the components you've used. Once your diagram is complete, you can check prices and availability. This way, as you work, you can ensure that your design will be functional, within budget, and to schedule.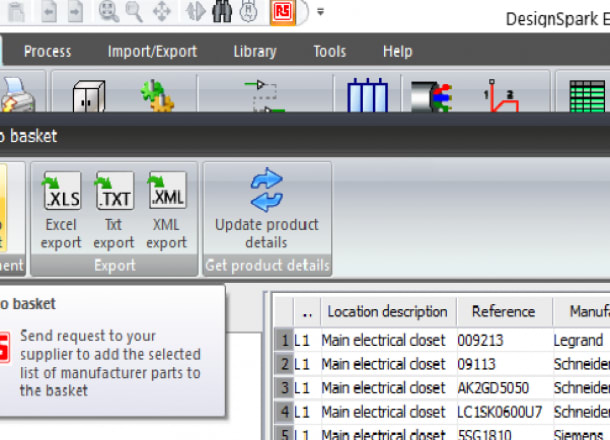 Key features of DesignSpark Electrical
Integrated purchasing channels
Not only does DesignSpark Electrical keep track of used components, but this amazing electrical drawing software also automatically compiles a detailed bill of materials (BOM) for each project. By clicking a few buttons, you can output the BOM as a conventional Excel file, or you can submit it directly to the RS online site for immediate purchase and the fastest possible delivery solution.
Stay updated on all our technologies to find out how we can continue to help you with your electrical designs.