Dave from

DesignSpark
How do you feel about this article? Help us to provide better content for you.

Dave from

DesignSpark
Thank you! Your feedback has been received.

Dave from

DesignSpark
There was a problem submitting your feedback, please try again later.

Dave from

DesignSpark
What do you think of this article?
We're dedicated to making your experience of the DesignSpark platform as great as possible, and to do that we need your help. As we continue to evolve DesignSpark we need your opinion to ensure that YOU are at the centre of what we do next.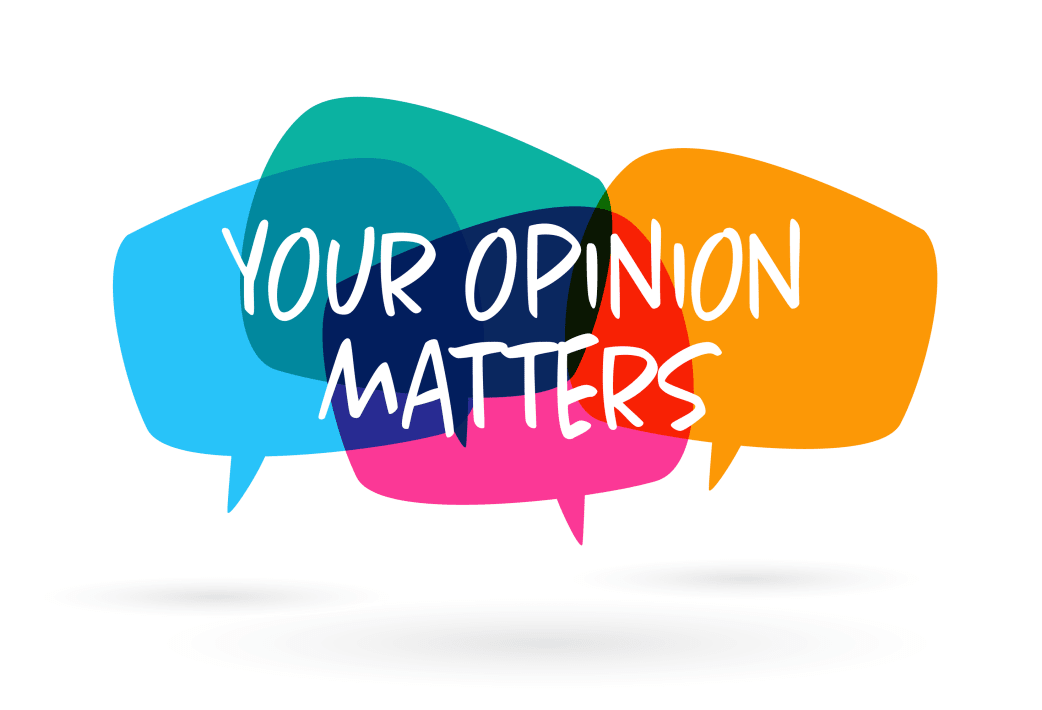 We have some exciting plans and ideas and are working on many different areas within DesignSpark. There is a lot to explore and we need to find out from you, about what matters most.
Right now, we are looking for engineers, makers or people who are part of a start-up who are based in the UK or USA to take part in a 1-hour interview. For this, we will reward selected registrants with a £50 Amazon voucher, with another £50 being paid directly to the Emergency Disaster donation.
Interviews will take place between the 4th and 20th of May. If you are interested and want to help us to help you, then please register your interest below. All we ask is that you make sure you let us know a bit about yourself,
Age
Phone Number
Are you an Engineer, Maker, or both and/or if you are part of a Start-up provide their name.
Please note that not everyone will be selected to take part in this round of research, however, if you want to take part in any future research with us then please indicate to us that you are happy to be contacted in the future in your response.
You don't have long to register, so if you want to get involved make sure you register your interest with us below.
The opening date for registrations is 00 hrs GMT on 14th April 2022. The closing date for registrations is 09.00 hrs GMT on 29th April 2022 ("Closing Date"). Registrations received after this time may not be considered.
Please login to enter.