Dave from

DesignSpark
How do you feel about this article? Help us to provide better content for you.

Dave from

DesignSpark
Thank you! Your feedback has been received.

Dave from

DesignSpark
There was a problem submitting your feedback, please try again later.

Dave from

DesignSpark
What do you think of this article?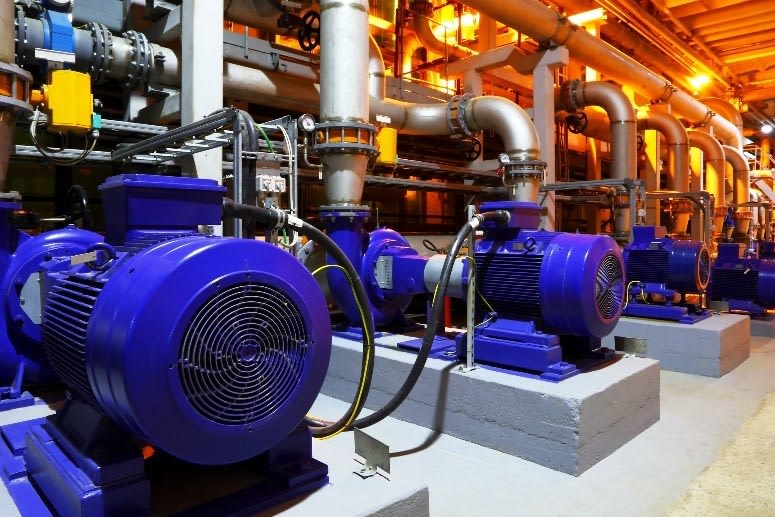 With the advent of the Internet of Things and Industry 4.0, factories are growing smarter and more connected. In these factories, Industry 4.0 represents a paradigm shift from "centralized" to "decentralized" factory automation. This means that sensors, motor controls and drives at the field-level, not only collect and feed data to control-level equipment like Programmable Logic Controllers (PLC), but also make decisions locally to correct or optimize processes. This advancement, mandates continuous and reliable data acquisition, not just at industrial control systems, but also at thousands of connected wireless IoT sensor nodes that will become ubiquitous in the factories of tomorrow.
Next-generation industrial control systems and wireless IoT sensor nodes need low-pin-count, high-performance non-volatile memories to log user and sensor data continuously and to instantly capture system state data, in the case of power loss. Cypress' new ExcelonTM-Ultra family of Ferroelectric RAMs (F-RAM) is purpose-built for this and offers a low-pin-count high-speed interface with unlimited endurance, fast writes, low-power operation, and instant non-volatility. Additionally, Wireless IoT sensor nodes are power-constrained and require non-volatile memories that can continuously log real-time system data, over the lifetime of the sensor node, using the lowest power consumption. For this application, Excelon is the ideal choice and is the industry's most energy efficient non-volatile memory, consuming 200x less energy than serial EEPROM and 3,000x less energy than NOR Flash.
ExcelonTM F-RAM Development Kit to Get Started
The Excelon development kit is a low-cost hardware platform that enables design and debug with Excelon F-RAM using the industry-leading Cypress PSoC 63 Line of MCUs. With the on-board low-power PSoC 63 controller and BLE connectivity, the Excelon development kit provides the key components needed to develop a secure and low-power IoT system with local, energy-efficient data-logging with Excelon F-RAM.
Availability
Visit the ExcelonTM F-RAM product page to learn more
Engineering Sample Availability: 27 February 2018
ExcelonTM F-RAM Development Kit Request: 27 February 2018
Production Order Availability: Q3 2018