Dave from

DesignSpark
How do you feel about this article? Help us to provide better content for you.

Dave from

DesignSpark
Thank you! Your feedback has been received.

Dave from

DesignSpark
There was a problem submitting your feedback, please try again later.

Dave from

DesignSpark
What do you think of this article?
As an all-around power supply solution, the new Sitop PSU6200 product line offers a wide range of power supply units for numerous applications and current ratings. Comprehensive diagnostic, integration and performance functions ensure that connected loads are reliably supplied with direct current. In terms of their look and feel, the new selectivity and redundancy modules are a perfect fit for the complete power supply range and provide all-around 24 V protection.
Jörg Freitag, Manager for Power Supply Products: "The new series is a response to current customer requirements, such as slim design, optimized efficiency and extreme robustness. In addition, the Sitop PSU6200 is the first solution to offer comprehensive diagnostic options in the standard segment and push-in connection technology. During development of this power supply, the focus was on universal use, attractive procurement costs and a level of functionality and usability that is unique in this segment."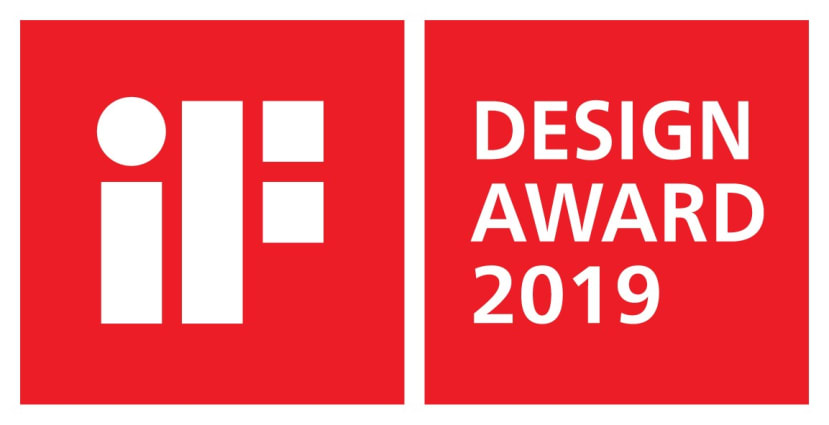 With the iF Design Award, the Sitop PSU6200 has won one of the most important design awards in the world.
Easy commissioning phase
Error-free wire assignment is ensured by the clear labeling of the terminal points. Marking plates are used to identify components. Push-in terminals speed up wiring processes. Despite its slim width, additional components can be mounted adjacent to the power supply unit without extra clearance. The excellent efficiency of up to 95 percent and effective heat dissipation via the sturdy metal housing keep heat build-up to a minimum. This all creates space in the control cabinet and reduces the temperature.
Intelligent diagnostics
For the Sitop PSU6200, operation is optimized using condition monitoring. The diagnostics monitor indicates at a glance via LED whether the output voltage is ok, what level of the load has been reached and whether the remaining service life of the power supplies is coming to an end. The diagnostic interface also provides information about the latest voltage and current values and temperature status.
Extended safety
To ensure that faults on a single load do not take down the entire system, the 24 V supply circuit is divided into up to eight branches for each selectivity module and selectively protected. In the event of a short circuit or overload in one branch, the selectivity module triggers a safe electronic shutdown for this branch. This ensures that all other loads on other branches are reliably protected from a voltage drop and continue to operate.
Thorsten Herbert, Product Manager for Power Supply Products: "These are all the different characteristics that make our PSU6200 unique on the market. The combination of efficiency, slim width, reliability, diagnostics capability, and modularity are unrivaled in this performance class."
Find out more: